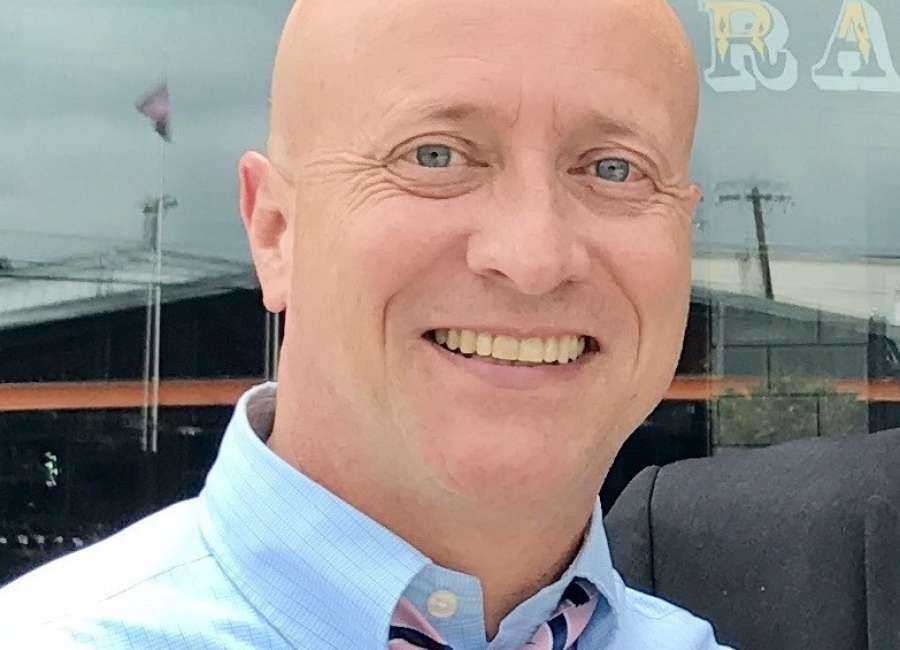 No one could've predicted the overwhelming response to the award-winning Netflix series "Stranger Things."
Although filmed almost entirely in Georgia, the sci-fi mystery thriller centers on a fictional town in Indiana where a government experiment has gone awry and unintentionally opened a portal to an alternate dimension called "the Upside Down."
Supernatural forces from the Upside Down begin affecting the unwitting citizens and altering their perceptions.
Our youth mission trip to Brownsville, Texas, this summer offered a similarly supernatural experience.
Even though we toured SpaceX one day and saw rockets being built, that wasn't the most amazing thing I saw.
Our adventure with the extraordinary occurred through our work with Fellowship Southwest, our mission partners in the area.
Iglesia Bautista West Brownsville graciously hosted our group from Newnan at the Respite Center their church completed in 2020. Pastor Carlos Navarro created it as an oasis for weary travelers admitted to the U.S. after long and difficult journeys.
We shared that space one night with a young family whose life had been turned upside down by gangs in Guatemala. So they fled for their lives and walked 1,300 miles to the border to find safety.
As he always does when he receives a call from U.S. Immigration officials, Pastor Carlos drove to the office and picked up this family, greeting them with hugs and welcoming strangers like they were long-lost family or friends.
The church supplies them with things they need: a hot meal, a shower, new clothes and a comfortable bed before the next stage of their journey to meet family here in the U.S.
Upon being received so graciously, these strangers' faces radiate with priceless expressions of relief and gratitude.
Carlos and our other partners at Fellowship Southwest do these things — every single day — because it's what God tells us to do:
"When a stranger resides among you in your land, do not mistreat them. The foreigner residing among you must be treated as your native-born. Love them as yourself, for you were foreigners in Egypt. I am the Lord your God." (Leviticus 19:33-34)
"I was a stranger, and you took me in." (Matthew 25:35)
On the Matamoros side of the border, we were told that gangs refer to immigrants as "muebles" — "furniture." They're not people, they're just objects to serve our purpose. After all, ransoming and abusing people is a crime, but if they're just muebles, then who really cares?
Jesus elevated the outcast and turned the social order upside down, reminding us that everyone is created in God's image and therefore infinitely valuable and worthy of love. Hard to believe religious folks around Jesus had forgotten that.
Something's awry when we can turn scripture upside down, thinking Jesus might be okay with: "I was a stranger, but you moved me like a piece of furniture so someone else would have to love me."
Thankfully, the overwhelming response recently was hospitality from folks who opened their hearts and community as if they were welcoming Jesus — whether as a stranger or as the "least of these."
That kind of radical welcome always opens the portal to unexpected blessings.
"Do not forget to show hospitality to strangers, for by so doing some people have shown hospitality to angels without knowing it." (Hebrews 13:2)
Stranger things have happened.
Dr. Steve Cothran lives in Newnan and has been a Baptist youth pastor for over 30 years.