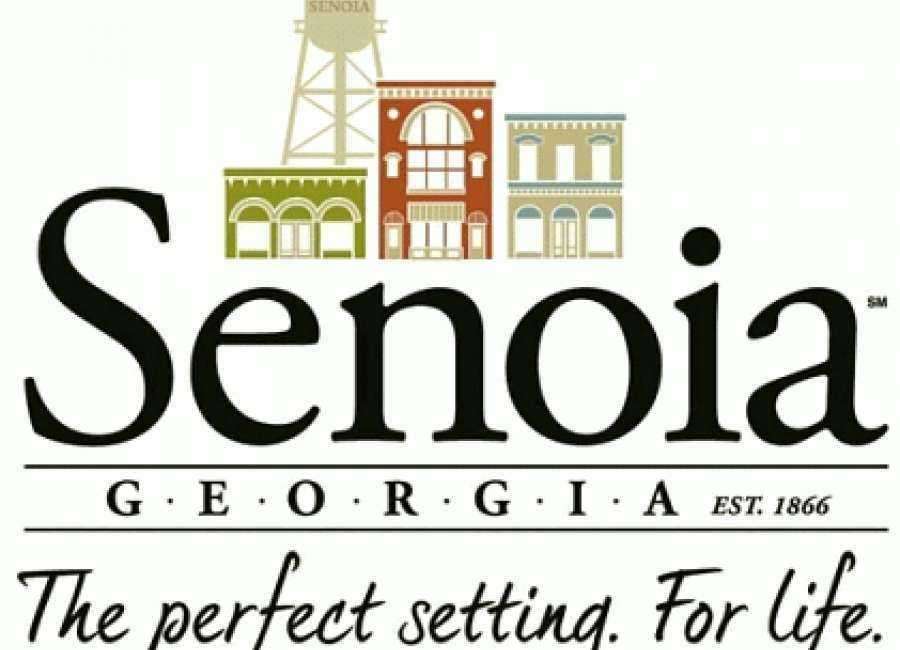 The city of Senoia will be shutting off the water this weekend in an effort to install water valves.
Starting at 5 p.m. on Sunday, Oct. 2, the city will shut off water to all residents and businesses in order to install eight water valves throughout the city of Senoia.
According to the city of Senoia, work is expected to be conducted throughout the night, and the city anticipates restoring service on Monday as soon as possible.
Because the water will be shut off, a boil water mandate will be issued for 24-48 hours. Under a boil water mandate, those in the area are asked to use bottled or boiled water for drinking and to prepare and cook food.
Those without bottled water should bring water to a full rolling boil for one full minute and then cool before use, according to the Centers for Disease Control and Prevention.