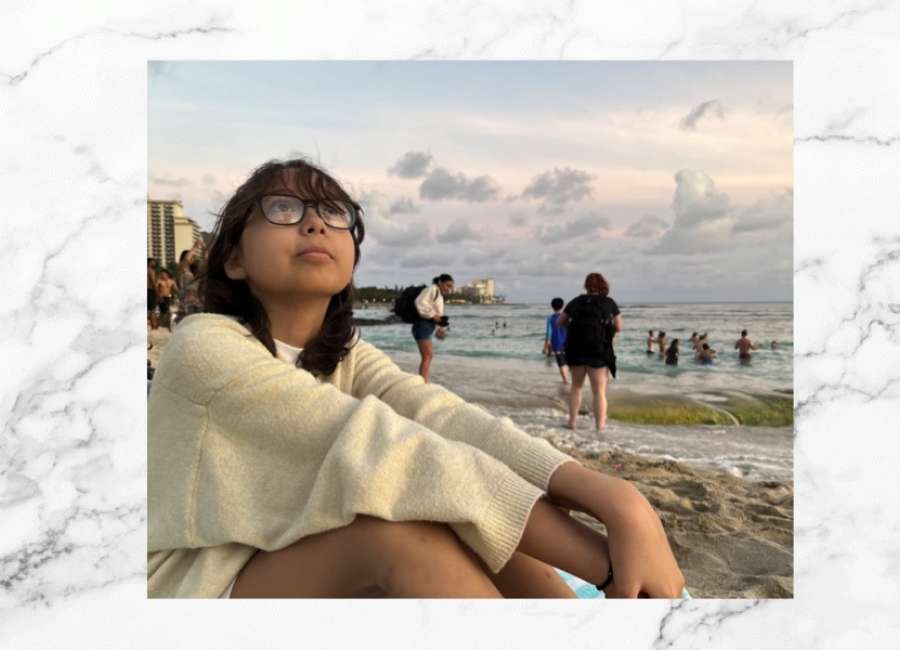 With great sorrow, we are announcing the passing of our beloved daughter, Sara.
Sara Micu Breneman of Newnan, Georgia, passed away at the age of 15 on August 17th, 2022, after a 4 year battle with Leukemia. She was born in Federal Way, Washington, on July 11, 2007, to parents Tim Breneman and Maryline Micu Breneman.
Sara loved animals, especially her chihuahua "Pacman" and hamster "Dumpling". She was a gifted and creative artist, from basic charcoal drawings to free-hand paintings, and she also had a strong passion for digital art. Sara attended East Coweta High School through 9th grade.
Sara faced Acute Myeloid Leukemia head-on with resilience and fortitude that inspired all who knew her story. She kept fighting till the Lord called her home.
She is survived by her grandfather, Jerome Breneman; parents, Tim and Maryline Breneman; sisters, Danielle and Alexis Breneman, and many aunts, uncles, cousins, and friends.
A memorial and celebration of life service will be held on Saturday, September 17th, 2022, at 2 p.m. at McKoon Funeral Home with Rev. Don Daly officiating. The family will receive friends at the funeral home from 1 p.m. until service time.
In lieu of flowers or gifts, Sara's family asks guests to donate to the CURE Childhood Cancer Foundation, Rally Foundation, and the Aflac Cancer Center at Children's Healthcare of Atlanta. This is a celebration of her life. Feel free to wear bright colors if you wish, as Sara loved shades of blue. 
Online condolences may be expressed at www.mckoon.com
McKoon Funeral Home and Crematory 770-253-4580