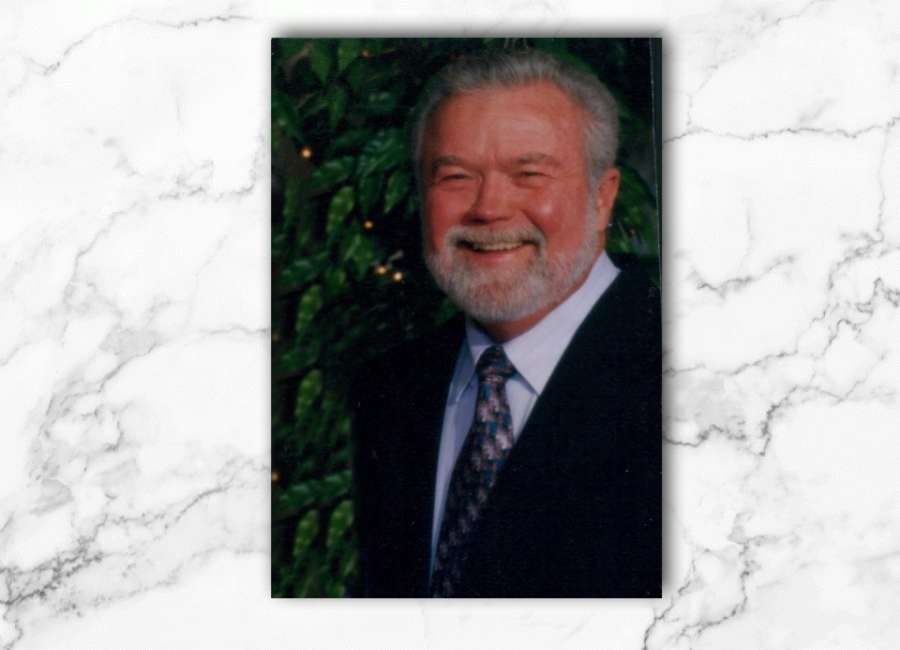 Mr. Perry Strickland Sr. of Newnan Ga passed away on September 24, 2022.
Perry was the son of John Oliver Strickland and Thelma Depratter Strickland of Nahunta, GA in Brantley County. Perry was a hairdresser in the Atlanta Metro area for over 50 years and owned several salons during that time. He served in the US Air Force between 1953-1957. He is survived by his wife of almost 67 years, Sandra Bannister Strickland; daughter, Tia Galbreath and her husband Andy of Moreland; son, Perry Russell Strickland II "Russ" and his wife Debra of Luthersville. Perry has 6 grandchildren and 11 great-grandchildren. Perry always enjoyed gardening, cooking, traveling, and, most of all, being with his family.
The funeral is 2 p.m. Wednesday, September 28, 2022, in the chapel of McKoon Funeral Home with burial following at Providence Baptist Church Cemetery, 6402 Campbellton Redwine Rd, Palmetto, GA 30268. The family will receive friends Tuesday evening between 6 - 8 p.m. at McKoon Funeral Home.
Condolences may be expressed online at www.mckoon.com
McKoon Funeral Home & Crematory (770) 253-4580