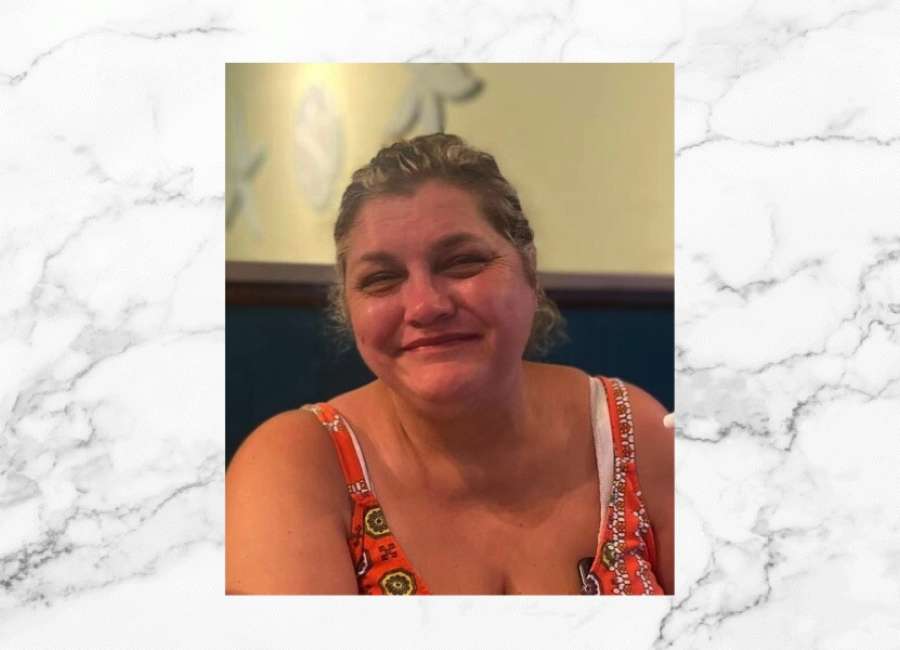 Pattie Lynn Beckom, age 55, passed away peacefully on Saturday, September 24, 2022, surrounded by her family.
She was born on January 1, 1967, in Newnan, GA to the late Henry Lee Beckom and Betty Shoemake Beckom.
Along with her parents, Lynn as she was known by friends and family, is preceded in death by her great-grandchild, Alaina Cosper, and brother, Mike Beckom. She is survived by her children, Bruce Bishop and his wife Danielle, Robert Bishop, and Deserae Herrera. She is also survived by her grandchildren who were her heart, Tyler Bishop, Leo Bishop, Miranda Bishop, Haven Strand, Juan Cosper, Nicholas Waller, Nevaeh Waller, and her brothers, Billy Joe Beckom, Jason Beckom and she loved her dogs just as much, Junior and Cooney. She is also survived by her special friends, Kevin Carrington and his wife Deronda, Ron Barnett, and Anne Cosper.
The funeral service celebrating Lynn's life is Wednesday, September 28, 2022, at 11:00 AM in the chapel of McKoon Funeral Home, 38 Jackson Street, in Newnan. Burial will follow the service at Mt. Zion Baptist Church Cemetery in Gay, GA. The family will receive friends on Wednesday from 10:00 AM until service time at the funeral home.
Condolences may be expressed to the family online at www.mckoon.com.
McKoon Funeral Home & Crematory 770-253-4580