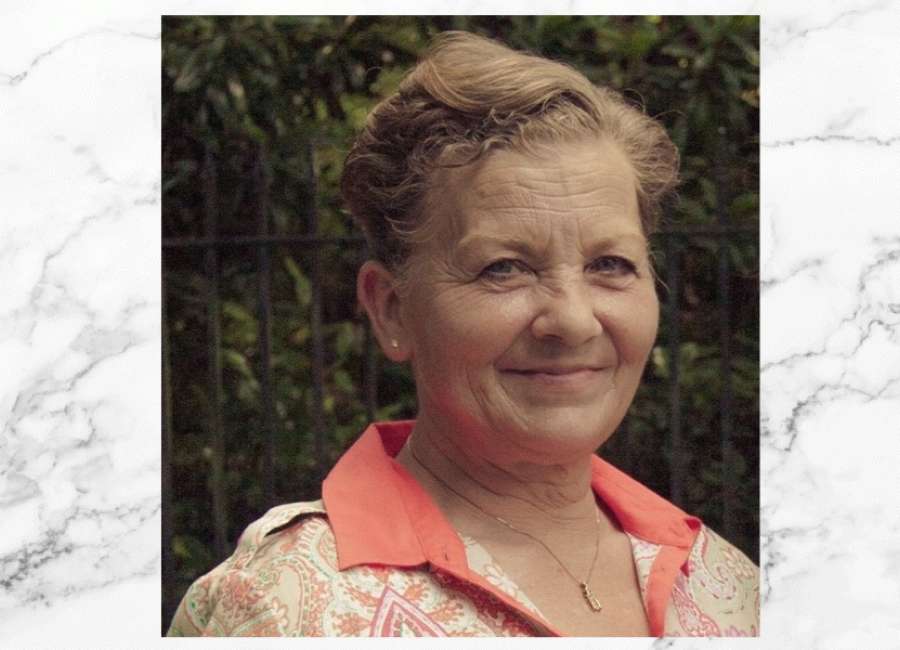 Ms. Patricia (Patty) Eileen Proctor Farmer of Newnan, GA. age 69, passed away Monday, September 19th, 2022.
She was born on October 3rd, 1952 in Bremen, GA. daughter of the late Golden Mearl Proctor and Marlene Wilson Driver.
Patricia is survived by her children David Farmer, Vince (Ngun) Farmer and Heather (Shay) Savage; grandchildren Mimi, Gracelyn, Sang and Thang; brother and sisters; several cousins, nieces, nephews and great nieces and nephews. Patty, was preceded in death by her parents, her brother Keith, former spouse David and other loved ones.
Everyone who knew Patty felt her big heart and loving nature. She had a great sense of nature and the outdoors.
A celebration of her life will be held at The Veranda, 252 Seavy St., Senoia, GA. on Sunday, October 9th, from 4 to 6 p.m. We will have a time of remembrance and fellowship for sharing stories of Patty.
In lieu of flowers, the family appreciates donations to cover the cost of memorial and cremation expenses. Gofundme: Patty Farmer's Memorial and Cremation expenses