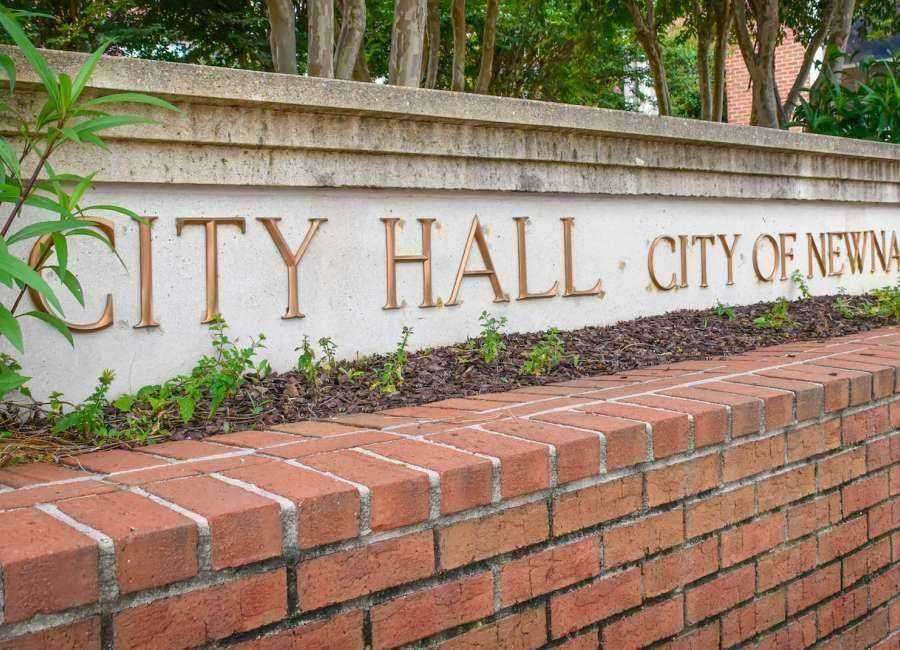 The Newnan City Council will consider three requests for American Rescue Plan Act funds at their meeting Tuesday.
The requests total $199,800.50 and come from Bike Coweta, RM Kitchens Automotive and Tarpley Drug Company.
Bike Coweta's request is for $15,000 for economic impact assistance, specifically for the All Kids Bike Program. According to city documents, the All Kids Bike Program encourages getting young children of kindergarten age on bicycles.
Children in the program are provided with Strider 14x bikes that they learn to ride in physical education class. The program has launched in two schools in the city, and with positive outcomes.
According to the application, which was filled out by Chris Doane of Bike Coweta, the $15,000 is for three schools, Jefferson Elementary, Ruth Hill Elementary and Newnan Crossing Elementary. The three schools will join Elm Street and Western Elementary Schools in the program, which is set to start in January.
The second request is for $74,034 for Kitchens Automotive, which is intended "to replenish funds lost during 2020 due to lost revenue."
According to applicant Robert Kitchens, the funds will be used to provide the company with the means to continue paying payroll, rent and shop utilities, while other funds will be used for general operating costs and protective gear and cleaning supplies.
The third request is for Tarpley Drug Company and Lee-Goodrum Pharmacy, and is for $110,766.50 to compensate eligible employees with premium pay for their work during the COVID-19 pandemic.
"These employees put the health of the community in front of their own," wrote Casey Tarpley of Tarpley Drug Company, in the request. "While performing COVID testing, COVID vaccines, COVID deliveries and so much more, these employees went above and beyond to take care of their patients and community during unprecedented times."
In a letter to the Newnan City Council, Andrew Moody, ARPA Special Project Manager for the city of Newnan, wrote that these employees are eligible, and that these employees would be awarded a $13 per hour additive premium pay, based on the number of hours worked in "direct response to the pandemic."
The Newnan City Council will vote on these ARPA requests at their meeting Tuesday at 6:30 p.m. at the Richard A. Bolin Council Chambers of Newnan City Hall, located at 25 Lagrange Street in Newnan.