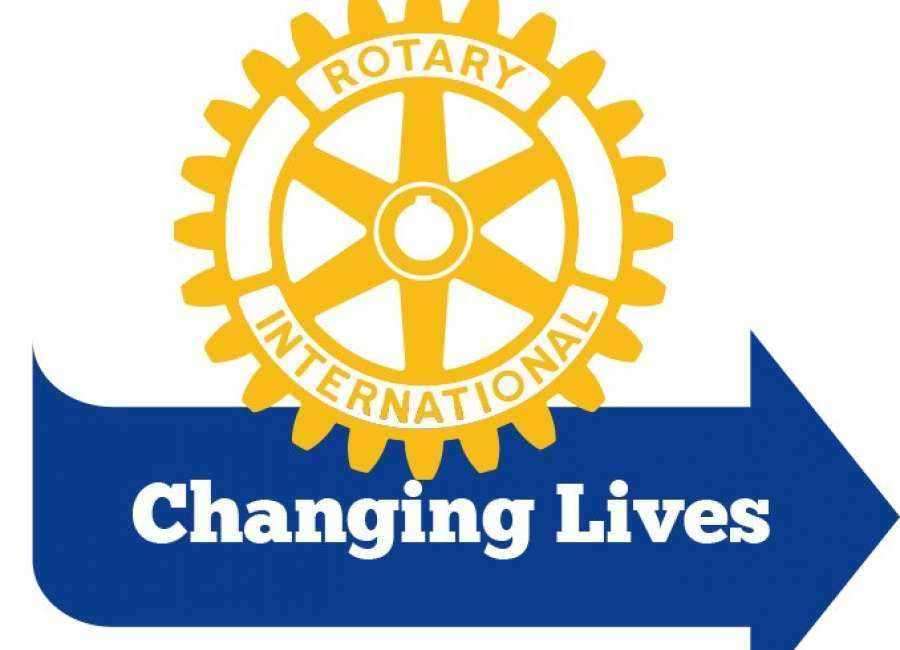 The 2023 grant cycle for the Rotary Club of Newnan is now accepting applications.
The club invites proposals from 501(c)(3) tax-exempt organizations serving individuals in the Newnan and Coweta County area to apply.
Proposals should be for programs and projects that promote Rotary's mission and ideals, enhance the greater Newnan-Coweta County community, enhance access, fairness, inclusiveness and diversity.
As a result of a successful fundraiser "Tour de Coweta" bike ride, this year the Rotary Club is proud to provide a total of $15,000 to a variety of local nonprofits.
All funds earned through the Rotary Club's fundraising efforts are given back to area communities in the form of community grants or scholarships.
To apply for a grant, visit www.newnanrotary.org and click on the 2022-2023 Grant Application to complete the online form.