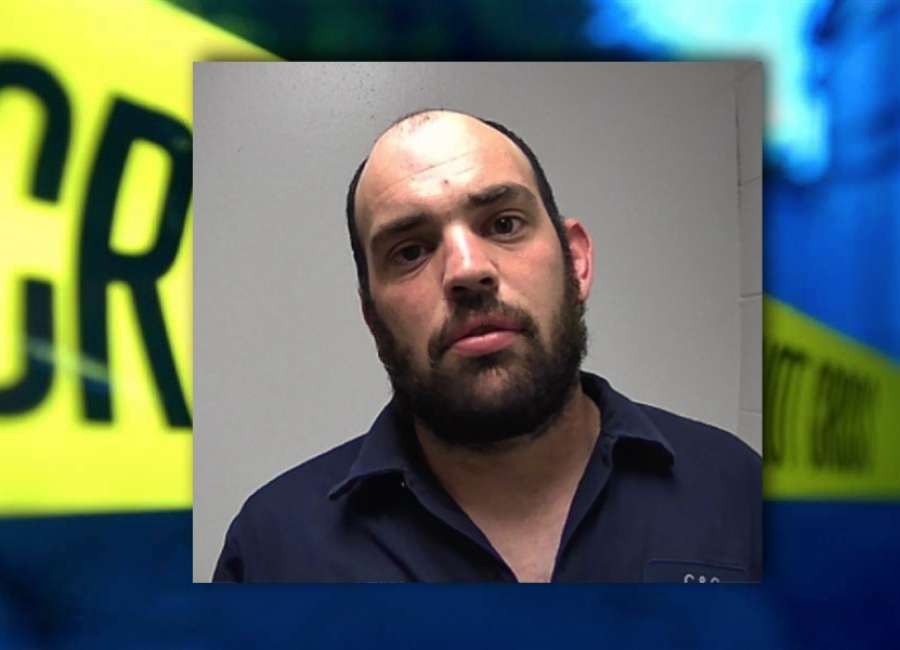 A Newnan man is in the Coweta County Jail on charges of felony kidnapping following a domestic incident on Sunday.
Coweta County Sheriff's Deputies arrested William Aaron Pogue, 30, on charges of felony kidnapping after deputies arrived at the Motel 6 on Herring Road in reference to a report of a man and woman physically fighting in the motel parking lot.
According to the incident report, the woman, reported to be Pogue's wife, reported that Pogue had active bond conditions to not have contact with her, but he had been following her since the night before. She had been staying at the motel with her friends, but apparently her husband found out she had been staying there.
The incident report stated that Pogue came to the room she was staying and knocked on the door. She said that she didn't know who it was, so she opened the door. Pogue then barged in the room. She tried to close the door on him to keep him out, but Pogue pushed the door back open and dragged her out of her room.
Pogue then, according to the incident report, forced her, against her will, to go to the RaceTrac gas station across the street, and that Pogue then put his arms around her, telling her that if she did not come with him, he would "hurt her and her friends and then kill himself."
The victim said she tried to get away from him, but "he was stronger than her so she had no choice but to go with him as his arms were still wrapped around her."
The report said that Pogue followed the victim at every step around the gas station and refused to let her leave. The victim said that some people saw what was going on and then started distracting the man, allowing the victim to get away.
Pogue then returned to the motel, according to the incident report, and started yelling for her in the parking lot of the motel when Sheriff's Deputies arrived on the scene.
Pogue is charged with probation violation, kidnapping, battery, terroristic threats and acts, and aggravated stalking. He is currently being held without bond at the Coweta County Jail.