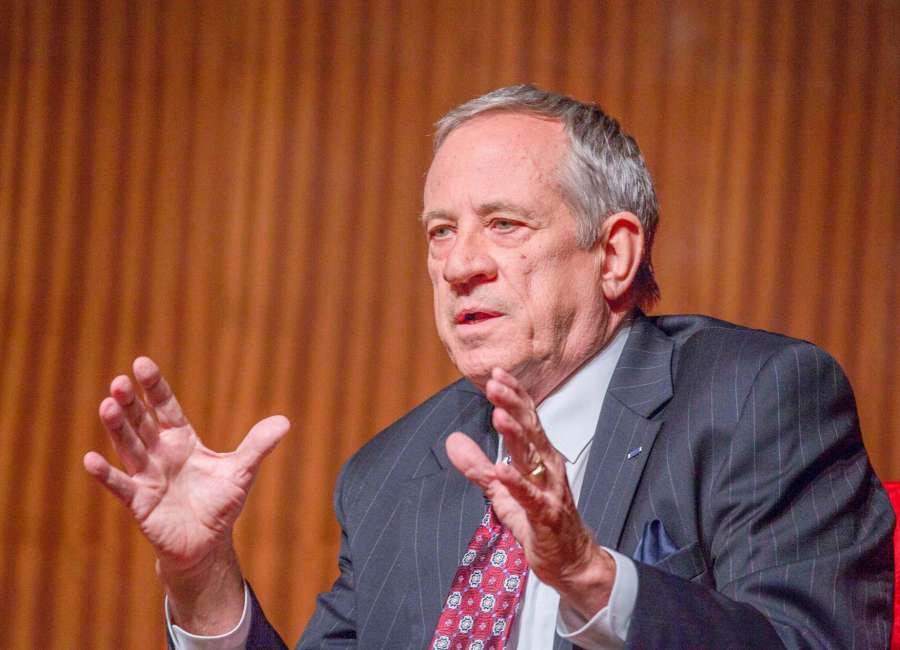 By Laura Camper / laura@newnan.com
Newnan High School History Club is hosting Jan Craig Scruggs on Oct. 18 at the Donald W. Nixon Centre as part of its semiannual speaker series.
"Scruggs is the guy who got the Vietnam Memorial Wall started," said Frank Henderson, teacher of the Vietnam and World War 2 classes at the high school. "The Vietnam vets, they love him."
The speaker series, which the students in the History Club help organize, started about 10 years ago, Henderson said. At least one of the two speakers each year focus on the Vietnam War, he said. Newnan High School is a commemorative partner of the 50th anniversary of the Vietnam War, Henderson said. That means the school is recognized for its efforts to remember and educate students about the war, he added.
The school has been teaching a special Vietnam War class for about 20 years, he said. The class was begun by teacher Steve Quesinberry, and Henderson continued it after Quesinberry retired.
"One of the things that's kind of interesting, Coweta County has a pretty good heritage of taking care of its vets," Henderson said. "But Vietnam vets were treated badly. They were not welcomed home."
Through the class and the speakers, Henderson tries to set the record straight for the students and bring the past alive for them.
"We lost good men and women there," Henderson said.
The class is well attended — this semester, 64 students are taking it.
Jan Scruggs served in Vietnam with the 199th Light Infantry Brigade. He was wounded in the war and decorated for his valor in battle. But when he came home, he recognized the wounds that the divisiveness surrounding the war created. In 1979, he conceived the idea for a Vietnam veterans memorial in Washington, D.C.
"He felt a memorial would serve as a healing device for a different kind of wound — that inflicted on our national psyche by the long and controversial Asian war," the website of the Vietnam Veterans Memorial Fund states. "Scruggs launched the effort with $2,800 of his own money and gradually gained the support of other Vietnam veterans in persuading Congress to provide a prominent location on federal government property somewhere in Washington, D.C."
After the Vietnam Memorial Wall was built near the Lincoln Memorial, and dedicated in 1982, the nonprofit memorial fund continued to raise money for the upkeep of the memorial.
In 1988, "To Heal a Nation," a movie about Scruggs' work to get the wall built aired on NBC.
Scruggs will be speaking at the Nixon Centre on Tuesday, Oct. 18, at 7 p.m. He is not charging a fee, Henderson said. The public is invited to attend and no tickets are needed. However, Henderson said the seating is limited to about 250 to 300.