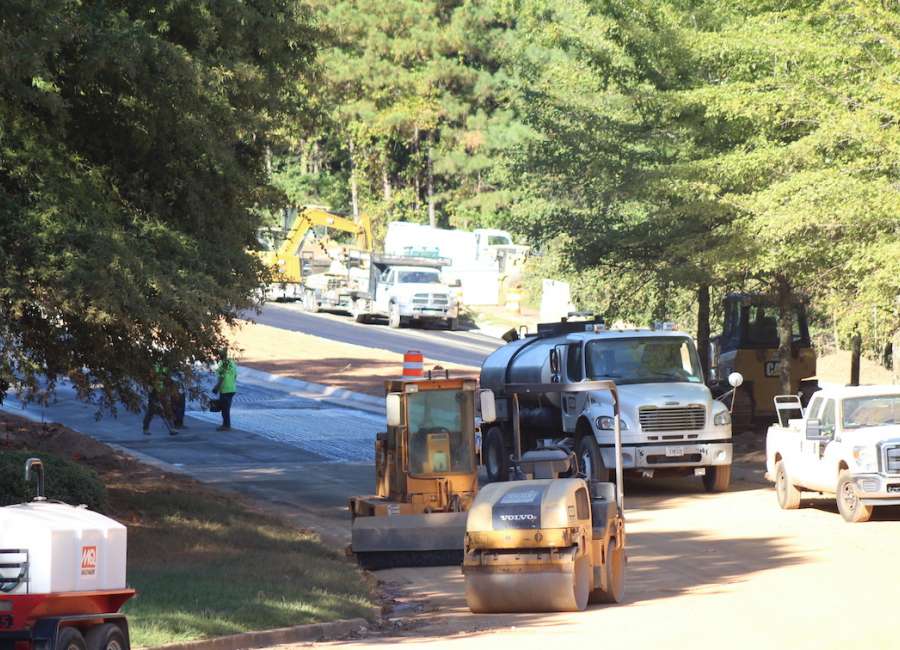 Newnan Crossing Boulevard could possibly reopen later this week, according to Newnan City Manager Cleatus Phillips.
Phillips said on Monday that the road was in the process of being repaved, and indeed, road crews were spotted on Monday repaving the road.
While Phillips said the road would hopefully reopen this week, he was unable to specify when exactly the road would open as he said it "could swing a day or two either way."
If the road does reopen this week, it would mean that the road would reopen over two weeks ahead of schedule. Back in August, city officials provided a timeline for opening the road which had the road scheduled to open on or around Oct. 14.
When asked how road crews were able to get ahead of schedule, Phillips said it was hard to pinpoint one specific thing that allowed road crews to get two weeks ahead of schedule, but did credit good weather, as well as working in an environment without having to do any sort of traffic control.
In addition, Phillips credited the design team, construction team and testing team that were able to work well together.
"To see how deep the hole was a month and a half ago, they did a good job," Phillips said.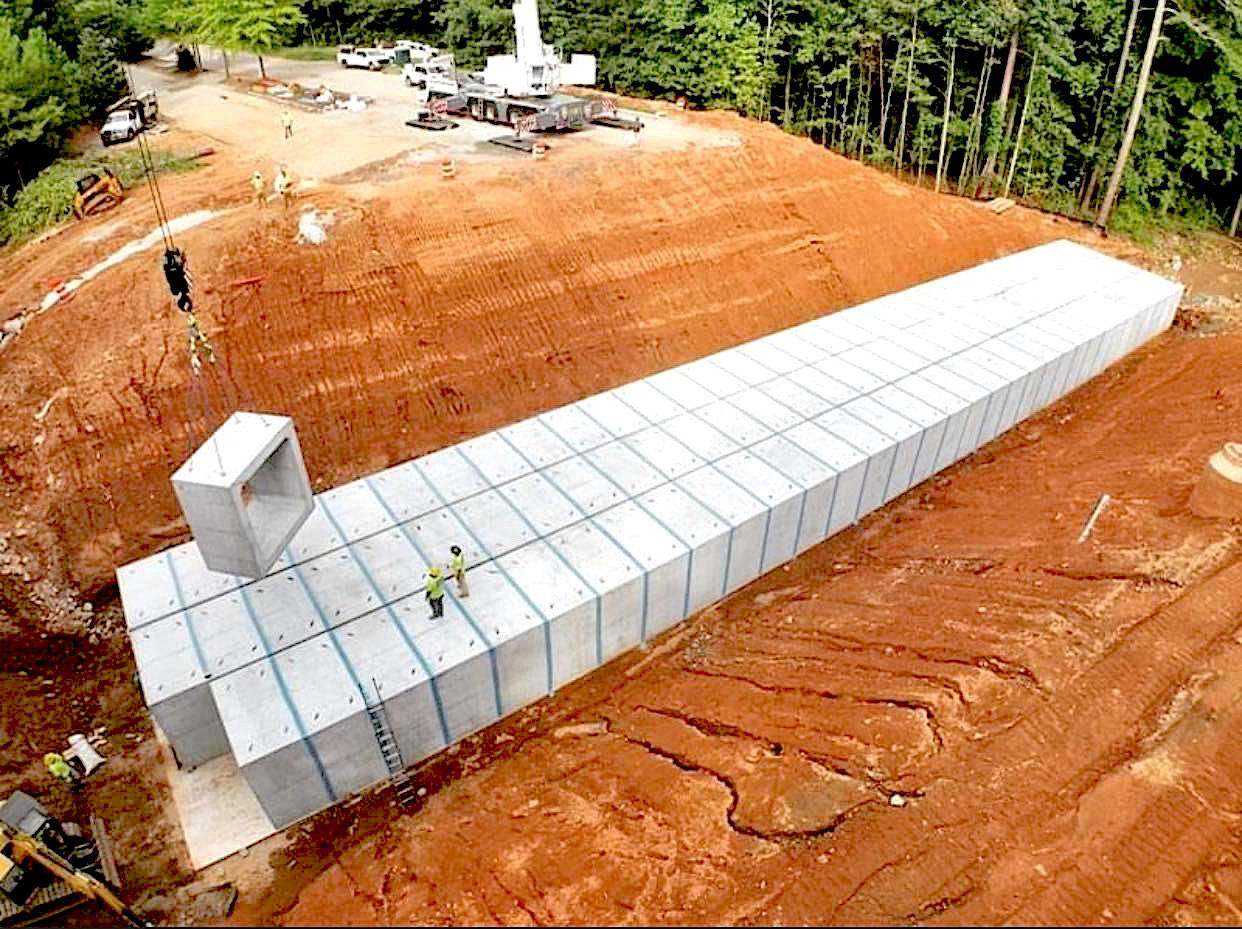 Photo courtesy Piedmont Paving
Newnan Crossing Boulevard has been closed since March when the old culvert collapsed underneath the weight of heavy rainfall.
When the road was closed in March, the decision was made to replace the metal culvert with a custom-built concrete culvert. The metal culvert was reported to have rusted out.
The pipes were put in around the time the Walmart on the corner of Bullsboro Drive and Newnan Crossing Boulevard was built, Phillips said in April. According to Coweta County's GIS system, that Walmart was built in 1996.