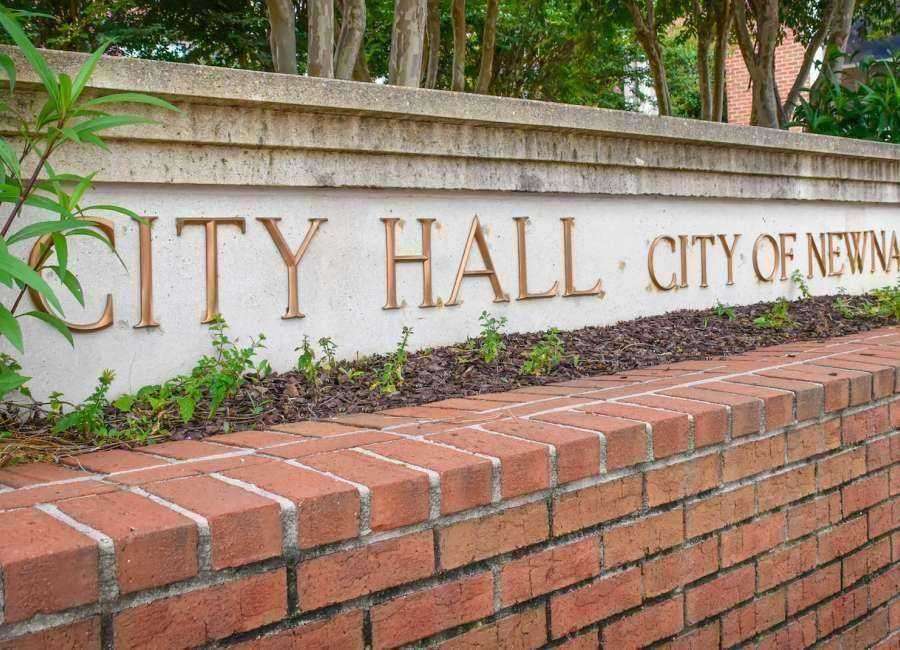 The Newnan City Council approved two of three ARPA projects at their meeting on Tuesday, while they pushed back approval of a third to a future meeting.
The city council unanimously approved $15,000 to Bike Coweta for a community program known as the All Kids Bike Program. According to city documents, the All Kids Bike Program encourages getting young children of kindergarten age on bicycles.
Children in the program are provided with Strider 14x bikes that they learn to ride in physical education class. The program has launched in two schools in the city, and with positive outcomes.
According to the application, which was filled out by Chris Doane of Bike Coweta, the $15,000 is for three schools, Jefferson Elementary, Ruth Hill Elementary and Newnan Crossing Elementary. The three schools will join Elm Street and Western Elementary schools in the program, which is set to start in January.
The second request, also unanimously approved, was for $74,034 for Kitchens Automotive, which is intended "to replenish funds lost during 2020 due to lost revenue."
According to applicant Robert Kitchens, the funds will be used to provide the company with the means to continue paying payroll, rent and shop utilities, while other funds will be used for general operating costs and protective gear and cleaning supplies.
Those two items were unanimously approved without much discussion from the Newnan City Council at their meeting on Tuesday.
The third item, which was a request for $110,766.50 from Tarpley Drug Company, also known as Lee-Goodrum Pharmacy, was for premium pay for their employees who worked during the COVID-19 pandemic.
The matter was not approved, but not out of opposition to the request. Instead, the council asked for guidance for how the city should handle premium pay requests as it was the first time the city has received an ARPA request for premium pay funds.
"This is the first time we've introduced this category," said Newnan Mayor Keith Brady. "Every other time we've awarded has been for a business loss or for the creation of something like we saw with Bike Coweta where it was a program for the community. Premium pay is different, and if you recall, the first time we had any of these, we took a step back and asked for it to be placed back in the hands of the staff for some guidance and possibly a cap for what we would consider."
"I think that's prudent on our part," said Councilman Dustin Koritko.
The council officially voted to push back the Lee-Goodrum request to a later meeting once they had received that guidance and regulation concerning premium pay requests.