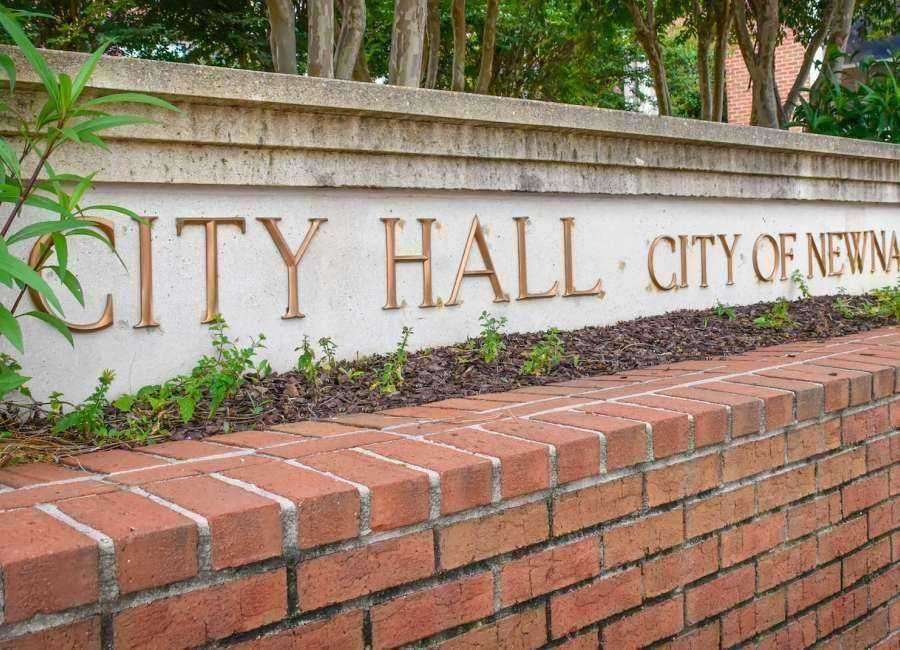 The Newnan City Council unanimously approved an intergovernmental agreement with Coweta County for a fire station alerting system.
The council unanimously approved the system without much discussion at their meeting on Tuesday.
The system, the WestNet First-In Fire Station Alerting System, will cost $80,999.36 when fitted to each of Newnan's fire stations. That cost would be reimbursed by Coweta County within 30 days.
Those funds will be reimbursed from the county's SPLOST proceeds.
According to agenda documents written by Fire Chief Stephen Brown, the system will provide both the fire and rescue department and the 911 dispatch center a quick, consistent means of providing automated, complete dispatch information to the responding emergency personnel.
City documents state that the system "streamlines the dispatch process" by "significantly" lessening the amount of time needed for the tones to reach the designated station, since all tones are pre-loaded.
In addition, according to agenda documents, having the Newnan Fire Department on the WestNet system will allow the county to have a uniform fire dispatch across all fire and emergency teams. That uniform dispatch system will eliminate a need for separate training on dispatching emergency calls between fire services.
"Currently for calls with EMS and NFD, the times may not match exactly due to the human involvement, but WestNet corrects that," Brown wrote in the agenda item. "This automation allows 911 to continue with other tasks when needed without having to hand off responsibilities to another dispatcher."