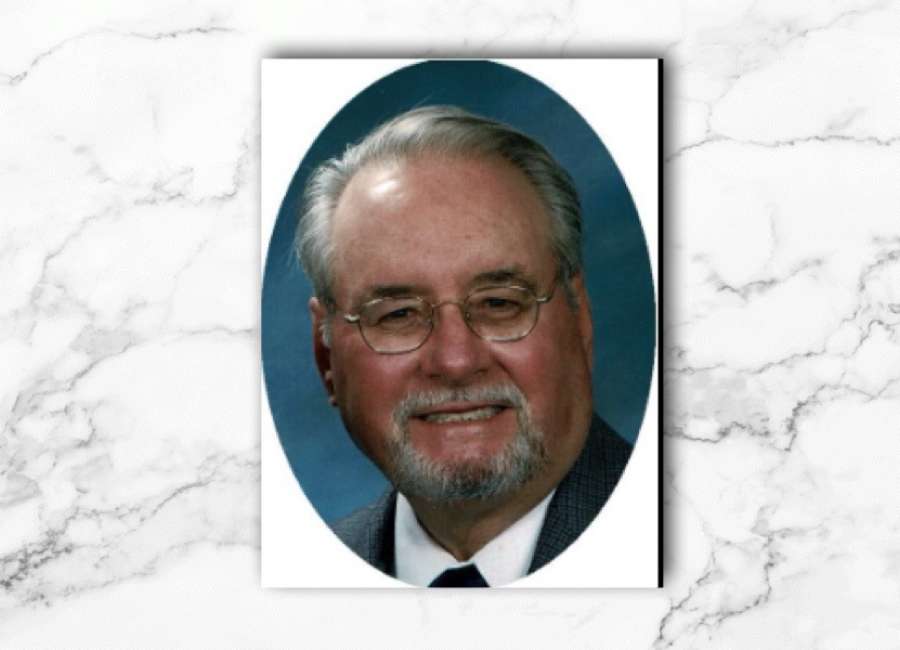 October 10, 1938 – August 28, 2022
Mr. Neil Newton, age 83, formerly of Sharpsburg, GA, passed away on Sunday, August 28, 2022, after courageously living with Alzheimer's for a number of years.
Neil was born in Wichita, Kansas on October 20, 1938, to the late William "Bill" Newton and the late Dorothy Watkins Newton. He was a graduate of Hapeville High School in Georgia. After time in the U.S. Army, he graduated from Georgia State University. He was one of Delta Airlines' first computer programmers, retiring after 41 years of service. Neil enjoyed singing in the choir at Central Baptist Church, Newnan, GA, being a member and officer of the White Oak Golden K Kiwanis Club, and raising money for the March of Dimes Walkathons.
He was married to the late Harriet Fretwell Newton for 44 years until her passing in 2021. The couple enjoyed travel, reading, and collecting.
Neil is survived by his brother, Michael Newton, four daughters, Beth Thomas (Clarke), Kim Terrell (Tony), Valerie Thornton (Clarke), and Lara Rodgers (Richard); his stepdaughter, Kristy Luckie (David); his stepson, Kerry Johnson; eight grandchildren, eight great-grandchildren and a number of nieces and nephews.
He is preceded in death by his brother, Alan Newton and sister, Leslie Rose.
Services will be held on Saturday, September 10, 2022, 1 p.m. at St. Joseph's Episcopal Church, McDonough, Georgia.
Jeff Eberhart Funeral Home, Dallas, GA (770) 445-4496