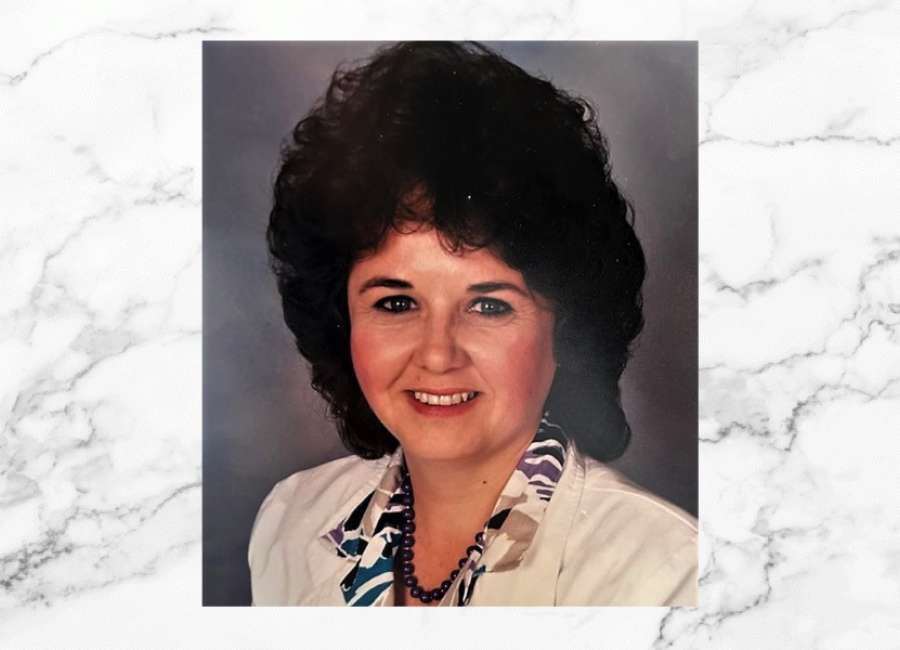 Mrs. Mildred Elaine McKoy, 75, of Newnan, died Sunday, September 25, 2022, at her residence.
Born November 3, 1946, in Newnan, she was a daughter of the late Betty Frances Folds. Mrs. McKoy was a member of Liberty Baptist Church and served as a missionary to Mexico during her younger years. She retired from Newnan Family Medicine after 35 years as the office manager. Mrs. McKoy enjoyed yard work and gardening, and spending time with her family.
Survivors include her husband of 53 years, Frank Amos McKoy; daughters, Melanie McKoy, and Monica McKoy, both of Newnan; sisters, Faye Knott (Doug), and Terri Payton (Farron), also of Newnan; grandchildren, Daphne Gilmore, Chelsea Maddox (Eddie), and Gracie Gilmore (Arron); and great grandchildren, Adalynn Maddox, Eddie Maddox, and Stetson Brumby.
Funeral Services will be held at 1 p.m. on Saturday, October 1, 2022, at the graveside, in Oak Hill Cemetery with Pastor Stan Rogers officiating.
Higgins Funeral Home Hillcrest Chapel is honored to serve the family of Mildred McKoy, please visit www.hillcrestchapelcares.com to share your memories or leave a condolence message.