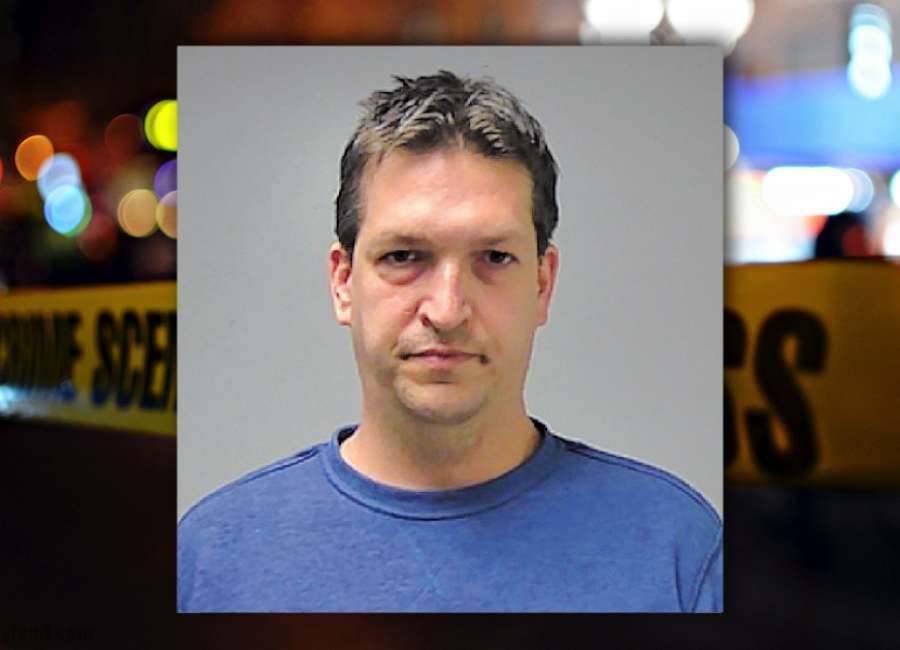 A Tyrone man is behind bars after being arrested for multiple child sex crimes, including incest, according to the Senoia Police Department.

On Sept. 6, the Department of Family and Children's Services notified the Senoia Police Department that a mandated reporter had received information about the possible sexual abuse of a juvenile female under the age of 16 years.
An investigation was initiated by the Senoia Police Department's Criminal Investigations Division.
The alleged victim partook in a forensic interview where she provided more information regarding the alleged abuse which is said to have occurred in 2017 and 2018 within the City limits of Senoia.
Detectives were able to corroborate details provided by the child and on Sept. 23 detectives provided their findings to Coweta County Chief Magistrate Judge J. Stripling.
After hearing sworn testimony from the case detective, Judge Stripling signed warrants for the arrest of Kristopher Maltenieks of Tyrone.
Maltenieks turned himself into authorities the following Monday and is currently charged with aggravated child molestation, aggravated sodomy and incest. Maltenieks is currently in the Coweta County Jail pending a bond hearing.