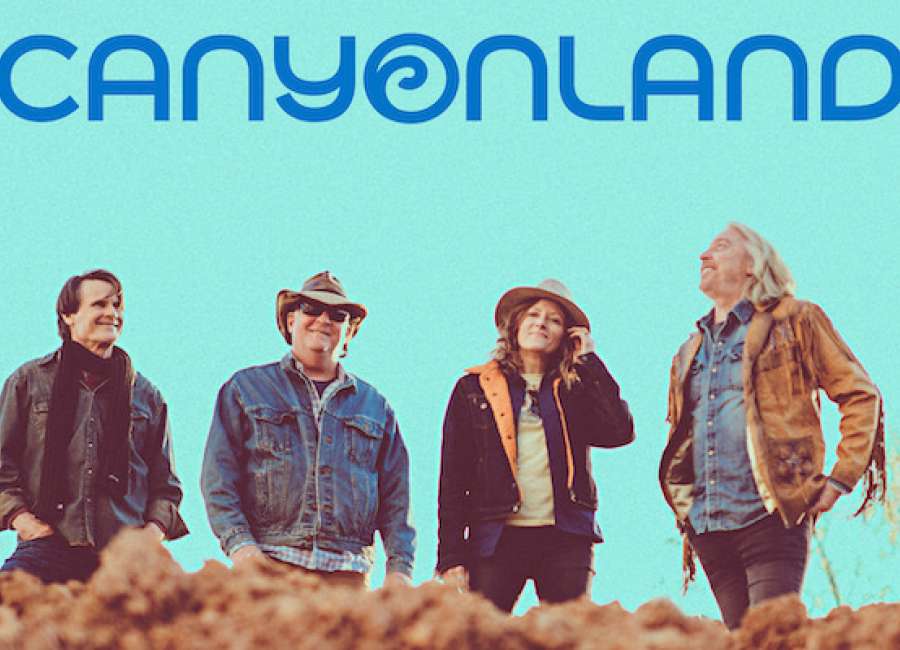 Music fans will have another opportunity to immerse themselves in '70s country rock and retro California vibes when Canyonland returns to Newnan on Thursday, Sept. 29.

A celebration of the music from the Laurel Canyon area of Los Angeles, Canyonland pays tribute to artists like Linda Ronstadt, the Eagles, Fleetwood Mac, Neil Young, Little Feat, Joni Mitchell, CSN, Emmylou Harris and Jackson Browne.
The band consists of Michelle Malone, Doug Kees, Nelson Nolen, Mark Jones and Mike Rizzi, who will perform classic singer-songwriter tunes with three- and four-part harmonies, mandolin, upright bass, acoustic and electric guitar and drums.
Kees is the guitarist for The Michelle Malone Band, and although Malone has said she's long contemplated this particular side project, it wasn't until she "met the right people" that it all came together last year.
"Michelle and I grew up listening to those artists and those records," Kees said.
Malone grew up attending gigs in Atlanta with her mother, a professional singer who performed many of the songs on the Canyonland setlist.
"So it's kind of a family tradition, and it's exciting for her to do some of the songs she grew up watching her mom sing," Kees said.
To get Canyonland started, the pair brought in an acquaintance from Atlanta, mandolin player and singer Nelson Nolan.
"We got together at Musicology, jammed on some songs and did some three-part harmonies, and it was great and cool and fun," Kees said.
They went on to add bassist Mark Jones and drummer Mike Rizzi, and Kees said Canyonland shows have become a fan favorite as well as an occasional change of pace for him and Malone.
"People really enjoy it," Kees said. "People come to the shows, and they know all the songs. They sing along to all the songs. It's great fun. We get to rock, and it's an alternative to what we normally do."
The show starts at 7:30 p.m. downstairs at the Redneck Gourmet. Tickets are $28.50 and are extremely limited. To purchase, visit www.eventbrite.com .