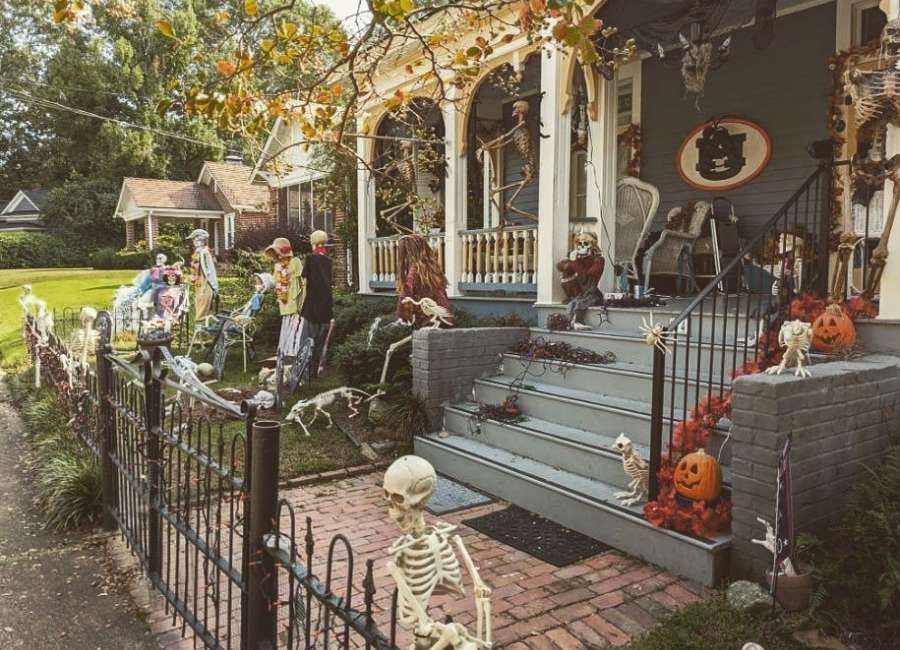 It's time to eat, drink, and get spooky!
Main Street Newnan invites residents to their Second Annual Spirits & Spice Festival.

The event will take place from 2 p.m. - 7 p.m. on Saturday, October 22, 2022.
Event attendees will be able to get their "boos" on by walking the Downtown Spirits Trail and purchasing specialty cocktails at different participating locations, spice things up by tasting numerous types of chilis at the Chili Cook-Off, and have some skele-fun on the Twisted Trolley Tour ride.
The event will feature live music, a craft market, and activities for the kids. This event is eerie-sistible for all ages.
The chili cook-off at the festival highlights a fiercely competitive chili cook-off between amateurs and local restaurateurs, which includes both meat and vegetarian chili entries.
Potential applicants are welcome to apply to become a participant during the 2022 Spirits & Spice Festival Chili Cook-Off by filling out the application at www.mainstreetnewnan.com. The deadline to register to participate is October 7th. Please note that there is only a limited amount of space available.
Free parking is available along downtown streets and in the City of Newnan's public parking lots, located at: 13 Lagrange Street, 25 Lagrange Street, 22 Spring Street, 50 East Broad Street, 41 East Washington Street.