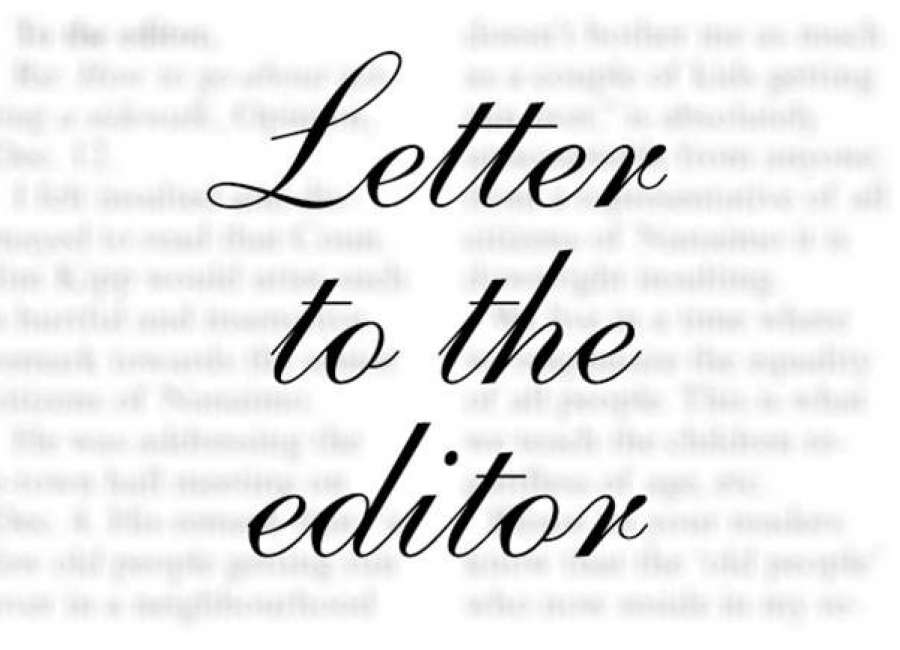 The recent article in the NTH lays out the quandary Coweta County has, primarily with the City of Newnan, in reaching an amicable agreement on the expenditure of the precious one-cent Local Option Sales Tax.
The City of Newnan government has an unquenchable desire for high-density housing and has achieved the construction of hundreds of apartments in our "City of Homes" that clog our county's roadways and burden our finite availability of services, all in the quest to seem "in vogue" with their regional woke compadres.
The county government on the other hand has increasingly succumbed to the pressures of carpetbagger developers who are in the process of the systematic ruin of our rural integrity so richly envied by those adjacent suburbanites fleeing the overdeveloped suburbs of Atlanta.
The solution to this LOST negotiation is simple. The City of Newnan has created the self-inflicted wound of a political contractual obligation to these endless vertical domicile dwellers that, despite generating sizable taxable income, should suffer the consequences, not be rewarded in order to facilitate even more egregious planning.
Our county government should indeed receive an increase in the lion's share of LOST as infrastructure and public safety is more important than splash parks and pickleball courts.
Check the egos at the door; how about acting like an adult and render a decision that considers the 30,000-foot view, not just the view of your own backyard?
Joe Butcher
Newnan