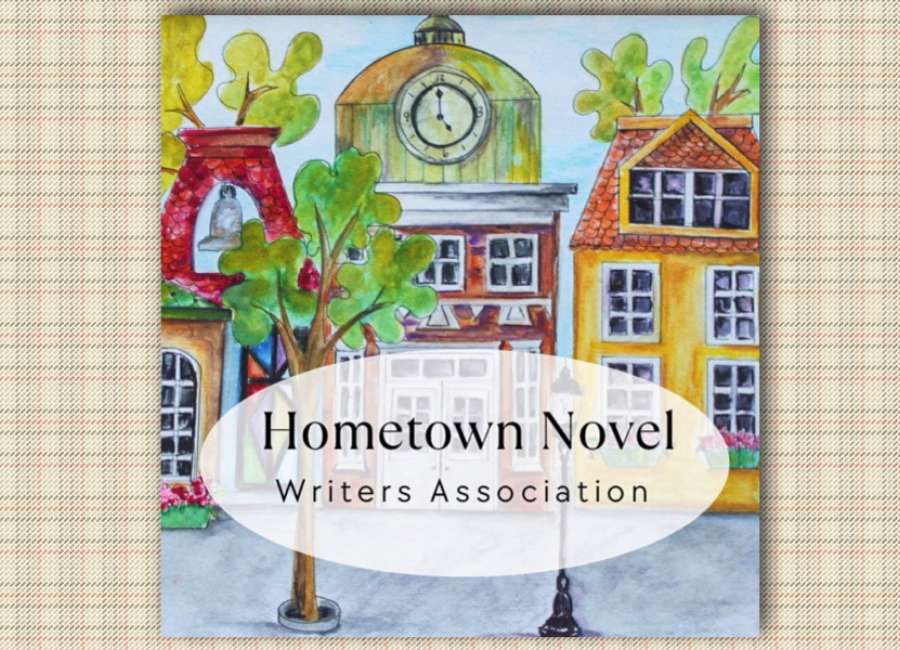 Hometown Novel Writers Association and the Town of Sharpsburg invite all Coweta County high school seniors to participate in their first Essay Writing Contest.
The guidelines for entering the contest are:

All entrants must currently be enrolled as seniors in one of Coweta County's public or private high schools.
Compose an original essay of no more than 1,000 words on the topic of reading, writing, or both.
Use your imagination, be creative, and think outside of the box. Originality matters!
Essays must be typed (i.e. not handwritten).
Essays must be submitted via email to magicludwig1@gmail.com
The deadline for entering is 11:59 p.m. Sunday, March 5, 2023.

The goals of the Atlanta Writer's Conference are to provide access to top publishing acquisition editors and literary agents who are actively seeking new clients, help writers prepare their work for submission, and educate through workshops and talks by experienced authors and other industry professionals.
It is the perfect opportunity for the high school senior interested in pursuing a career in journalism and/or the literary world.
If you're a high school senior and are interested in attending the Conference, submitting a winning a free entry will save you the expense of the registration fee (approximately $400).
Entries will be judged by the executive board of the Hometown Novel Writers Association. The four winners will be announced by the end of March 2023.