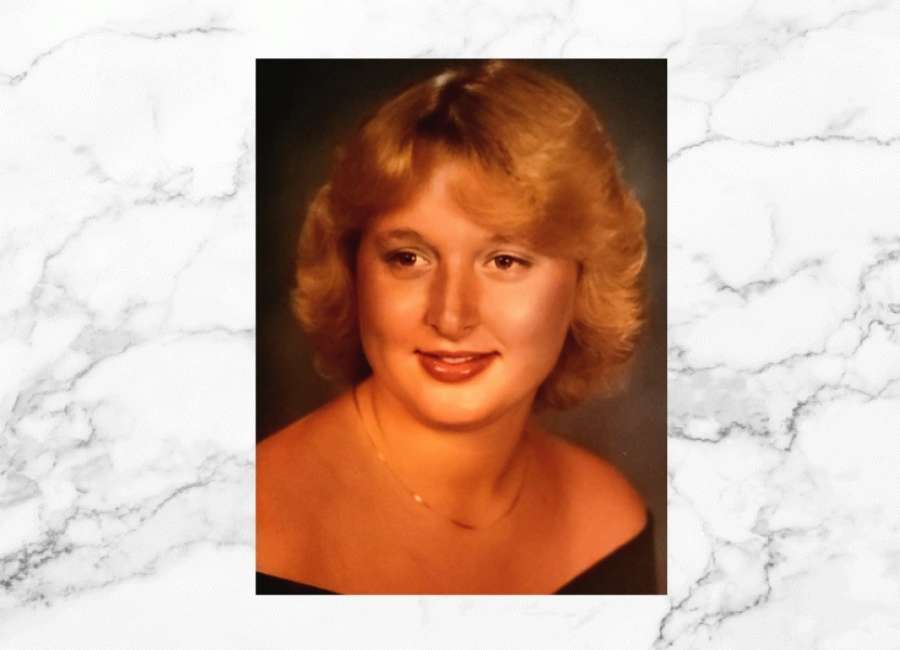 Leigh Ann Smith Mitchell, age 55, of Forsyth, GA passed away peacefully on the morning of September 11, 2022.
She was born on June 19, 1967, to Mary Cash Plugis and the late Perry Lee Smith, she was also preceded in death by her loving husband, David Mitchell.

She was a woman of many talents and excelled at playing piano by ear. She had an amazing singing voice and would regularly sing at various churches throughout Georgia and Alabama, She was also a great baker and cook. Beyond anything else she was a loving Mother.
She is survived by her Mother, Mary Plugis; children, Jenn Ward and Kristina Kates; and her special friend, John Pfleider.
Funeral services will be held on Saturday, September 17, 2022, at 10 a.m. in the chapel of McKoon Funeral Home. The family will receive friends at the funeral home on Friday, September 16, 2022, from 5 p.m. to 7 p.m. Interment will follow the service at Forest Lawn Memorial Park.
Online condolences may be expressed at www.mckoon.com
McKoon Funeral Home and Crematory 770-253-4580