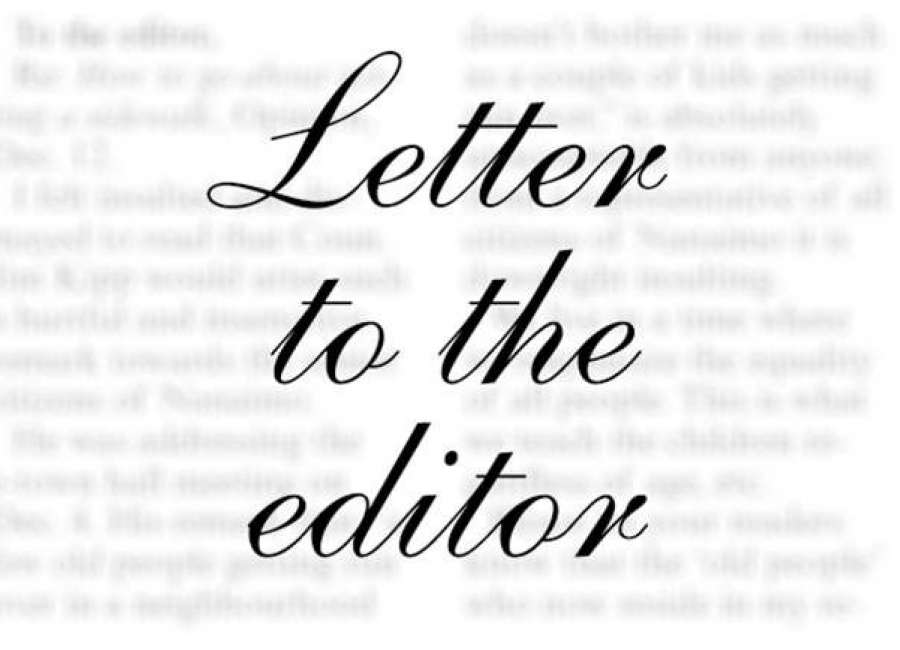 I am writing to you because of the bus situation in Coweta County.
My teachers keep telling me that Coweta County has enough bus drivers. I do not think that this is true.
The bus that takes me to school is late every day. I live in SummerGrove, and the bus does not pick me up until 8:10 a.m. From my house, it takes about 25 minutes to get to Lee Middle School.
While riding the bus, I never get to school in time to go to my homeroom. I am sure that I am missing important announcements or things that I need to know.
Sometimes, I am also late to my first block class, which is band. I don't like to be late to band because it is my favorite subject.
I think that Coweta County needs more bus drivers so that I can get to school on time. Or maybe they can let another group of kids be late for a few days.
It seems like someone else can take a turn being late. If there is anything that you can do to help me, please let me know.
Bennett Rice
7th Grader, Lee Middle School