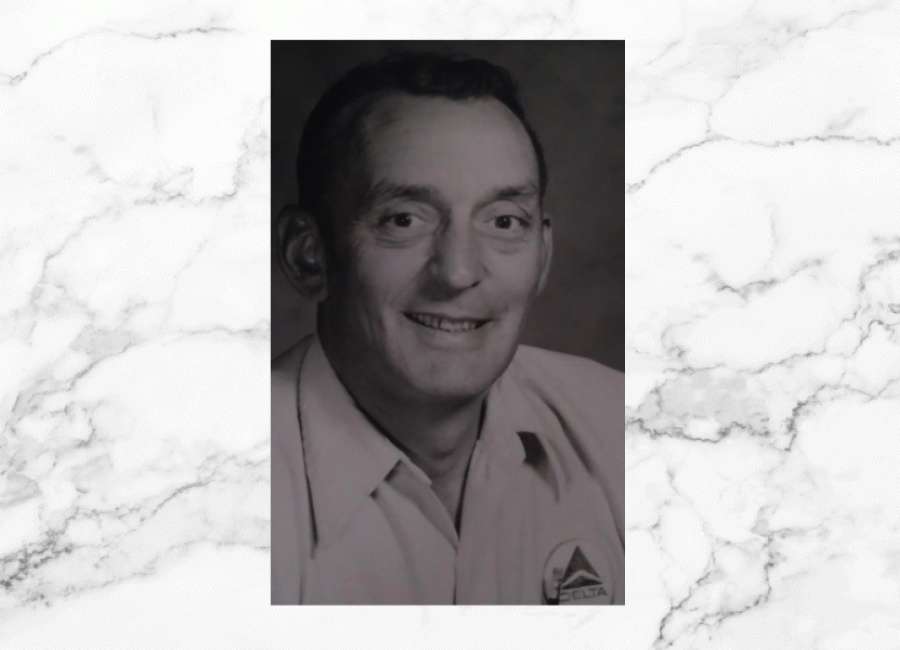 John "Jack" Merrick of Senoia, Georgia, passed away on September 18, 2022.
Jack was born in Binghamton, New York, on January 15, 1933, and graduated from Demarest High School in Hoboken, New Jersey in 1950. He began working for Delta Airlines in 1958 in Newark, New Jersey, met his wife, Ann, shortly thereafter and relocated to Atlanta in 1965. He retired from Delta after 34 years of dedicated service and stayed busy in retirement restoring antique trunks. He also cared for many beloved dogs over the years, most recently, Daisy, who stayed by his side until his passing. As a resident of Senoia since 1975, Jack was dedicated to serving the city and took much pride in its growth and success over the years. He served on the Senoia City Council and Senoia Downtown Development Authority for many years, always striving to make his adopted hometown a better place. He was also a supporter of the Senoia Area Historical Society.
He was preceded in death by his wife of 58 years, Ann, his parents, Joseph and Geraldine
Merrick, and sister, Marjorie Geis. He is survived by his daughter, Kelley Ann Merrick of Senoia, daughter Dorcas Merrick Morris (John) of Roswell, Georgia, son, Jonathan Merrick (Kelly) of Sharpsburg, Georgia, eight grandsons, Michael, Christopher, Nicholas, Jonathan, William, Connor, Jack and Samuel as well as his beloved Delta family, friends and neighbors.
A private graveside service will be held at Senoia City Cemetery. In lieu of flowers, donations may be made to the Newnan-Coweta Humane Society. Condolences may be expressed to the family online at www.mckoon.com.
McKoon Funeral Home & Crematory 770-253-4580