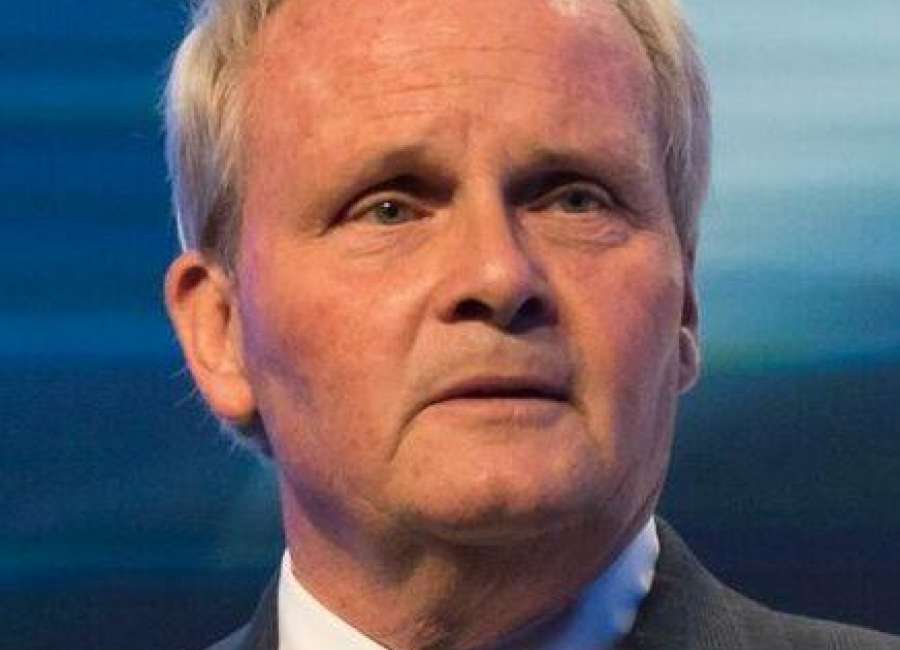 Two authors of a recent Time magazine commentary want you to believe that Jesus Christ supports the Biden administration's plan to cancel $500 billion in student loans.
According to William J. Barber II and Jonathan Wilson-Hartgrove, debt forgiveness "is, after all, something Jesus taught his disciples to pray for."

Somehow, I missed that commandment. I'm still searching the New Testament for anything that Jesus said that sounds like, "Thou shalt foist the burdens you chose onto those who didn't choose them," or "Thou shalt buy the votes of some with money seized from others," or "Keep your word and honor your promises unless a politician lets you off the hook and transfers your responsibility to other innocent parties."
What Barber and Wilson-Hartgrove claim "Jesus taught his disciples to pray for" is not relief from a freely contracted student loan or a home mortgage or a car payment. They cite the famous passage (Matthew 6:14) from the Sermon on the Mount, "Forgive us our debts as we forgive our debtors," which is more accurately translated from the original language to "Forgive us our trespasses (our sins) as we forgive those who have trespassed (sinned) against us.
At the core of the matter is sin—a wrong committed against person or property—and the response suggested is a spiritual one, that is, a forgiving attitude, not necessarily a physical or economic one. Drawn from The Lord's Prayer, the passage urges each individual to seek forgiveness from God for his offenses and for that person to likewise forgive other people for the offenses they committed against him.
When forgiveness of this sort is undertaken, note the parties involved: Trespasser A, God, and Trespasser B (and C and D, and so on, if more parties were engaged in trespassing against A). No one else is in the picture. Let's say you stole from someone, who then beat you up. You should ask forgiveness for your theft, and then forgive the guy who punched you in the face. Each act of forgiveness is voluntary and from the heart. The last thing you should do is team up with him and go loot and assault innocent bystanders.
Yet this is precisely what Barber and Wilson-Hartgrove endorse as Christ-like. They are drafting innocent and, in many cases, utterly unwilling bystanders (taxpayers) into the equation.
If you avoided student loans before Biden's debt cancellation, you're a sucker whose just ran out of luck. As a taxpayer, you will now have a burden that was not of your choice. That $500 billion "forgiveness" is now your obligation, and you'll pay it through taxes or inflation or both. Don't thank Jesus for that.
The Time authors also suggested that the Jubilee in ancient Israel was some sort of cancellation of debts that we today are commanded to culturally appropriate. But the Jubilee (from Leviticus 25) was nothing like a blanket cancellation of debt. It had nothing to do with student loans or anything resembling the Biden plan. It was a celebration of the pay-off of a lease.
Leave it to a couple of clueless "progressives" to claim that Jesus wants student debts "forgiven" and foisted on taxpayers. Next, they'll tell us Jesus wants to cancel your rent, your car payment, your home mortgage and your credit card balances.
Lawrence W. Reed, a resident of Newnan, is president of the Foundation for Economic Education. He writes about exceptional people, including many from his book, "Real Heroes: Inspiring True Stories of Courage, Character and Conviction." He can be reached at lreed@fee.org .