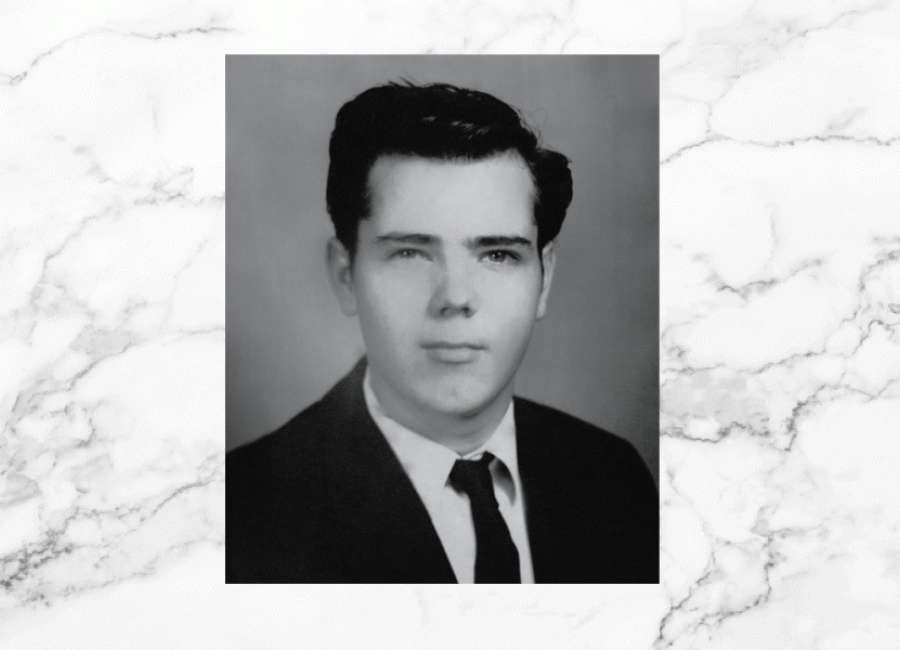 James W. Cox, Jr., age 81, of Baxley, passed away Tuesday, September 20, 2022, in Brunswick.
Mr. Cox was born on April 11, 1941, in LaGrange, Georgia to the late James Willard Cox, Sr. and the late Jewell Colette Winkles. He was a Warehouseman for K-mart Warehouse and a member of the Million Dollar Club of Franklin Life Insurance. He was a fireman, a Mason, and was very active in Boy Scouts of America.
Mr. Cox was preceded in death by a son, Marlon Cox.
Survivors include his wife, Linda Mayers Cox of Baxley; sons, Randy (Cindy) Cox, Eddie Cox, Shane (Tonya) Cox, and Marty Cox all of Newnan and Dan (Kristi) Hendrix of Mt. Airy; daughter, Christy (Mike) Stillman of Griffin; brother, Alan (Patsy) Winkles of Newnan; nephew, Stacy Freeman of Atlanta; niece, Susan Freeman of Atlanta; and friend Doyle (Harriet) Steel of Newnan. Several grandchildren and great-grandchildren also survive.
A memorial service will be held Saturday, September 24, 2022, at 3 p.m. from the Chapel of Swain Funeral Home with Rev. Rick Brown officiating.
Visitation will be one hour prior to the service.
Funeral arrangements are under the direction of Swain Funeral Home.