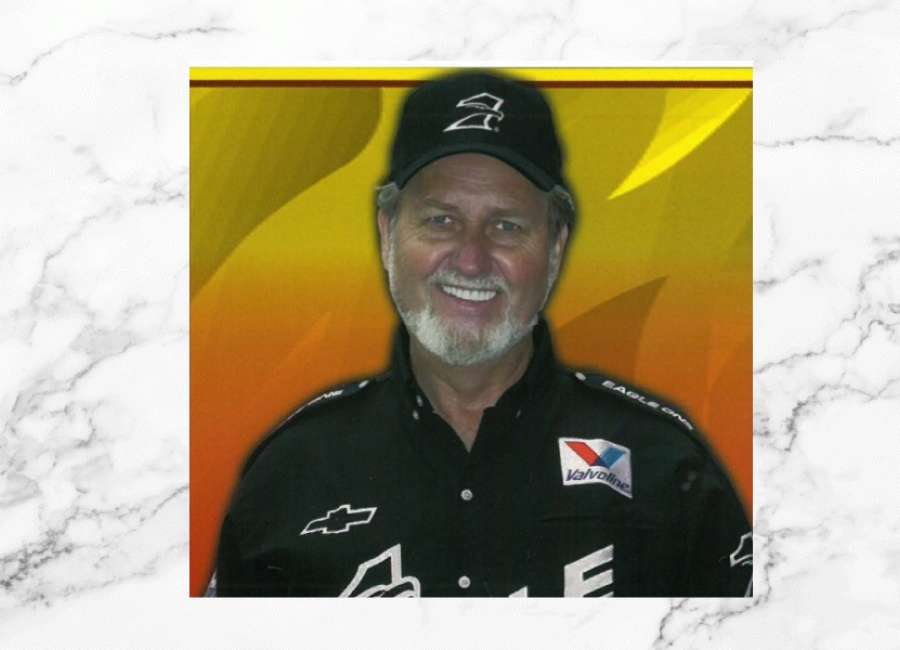 Mr. James Alvin Ayers, age 76, of Newnan, Georgia passed away Monday, September 12, 2022.
He is preceded in death by his parents, Lewis Alvin Ayers and Margie Smith Ayers and brother, Donald L. Ayers. He is survived by his wife, Barbara Elaine Carey Ayers; sons, Jimmy Dean Ayers, Jeffrey Allen Ayers (Tammy), Jason Donald Ayers; sisters, Debbie Hilty, Nancy Davis; grandchildren, David Ayers, Justin Ayers, Cody Ayers, Alyssa Ayers; great grandchild, Jovie Ann Ayers; step-grandchildren, Brittney Abraham, Todd Clanton, Adam Clanton; step- great grandchildren, Grady Jo Clanton and Maggie EmmiLee Clanton.
A memorial service will be held Saturday, September 17, 2022 at 3:00 at the Chapel of Parrott Funeral Home with Deacon Frank Stevenson, Deacon Rick Morris and Jay Lett officiating. The family will receive friends Saturday afternoon from 1:00 until the time of service. Those wishing may sign the online guestbook at www.parrottfuneralhome.com. 770-964-4800.