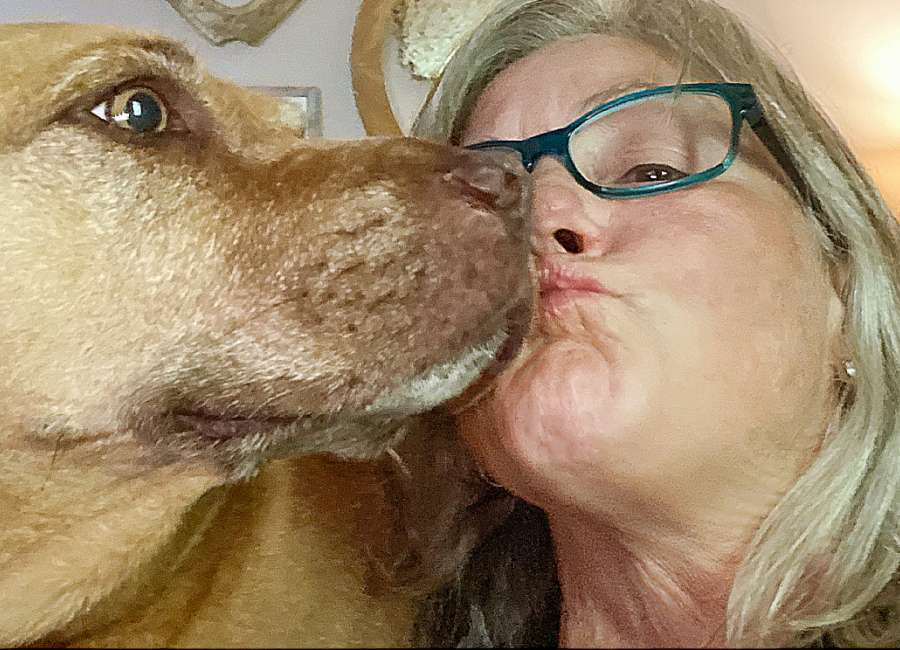 There's a famous quote in a Shakespeare play about "a rose by any other name."
A pittiepoo by any other name is still a mutt. Dachterriers are still mutts.
Bassettbichons are still Heinz 57's; mutts. We are hung up on breeds, most of which cost big bucks.
Even the cat world has breeds that are supposed to be a certain temperament. Siamese who is snarky, Torties who have tortitude, and sweet orange toms.
So what's in a breed?
A dog breed is a particular strain of dog that was purposefully bred by humans to perform specific tasks, such as herding, hunting, and guarding. Now they are bred for speed, coat- color, and size. We seem to naturally attempt to identify dog breeds based strictly on sight. We tell ourselves that big, block-headed dogs are pit bulls and that small, fawn-colored dogs with smushed-in faces are pugs. But all dogs are descendants of wolves, even Pugsley.
The American Kennel Club provides criteria for the identification of dogs right down to the inches in Rover's tail. You can purchase a doggie DNA kit to be more accurate.
But does the breed alter your love for a companion?
Breed labels are usually discussed because of "Pit Bulls." For some, it refers to a group of breeds called "bully breeds." That may include the American Pit Bull Terrier, American Staffordshire Terrier, Staffordshire Bull Terrier, American Bulldog, and English Bulldog.
UGA a pit bull? He'd be banded in many social living spaces. Say it ain't so!
For others, the Pit Bull is a fighting dog; vicious and dangerous. Go Dawgs!
We have a canine identity crisis. "We can complain that the rose has thorns or rejoice because the thorn bush has roses." A. Lincoln. Maybe it's the Gardener?
Angie Whitlock is the president of Newnan-Coweta Humane Society. You can reach her at president@nchsrescue.org