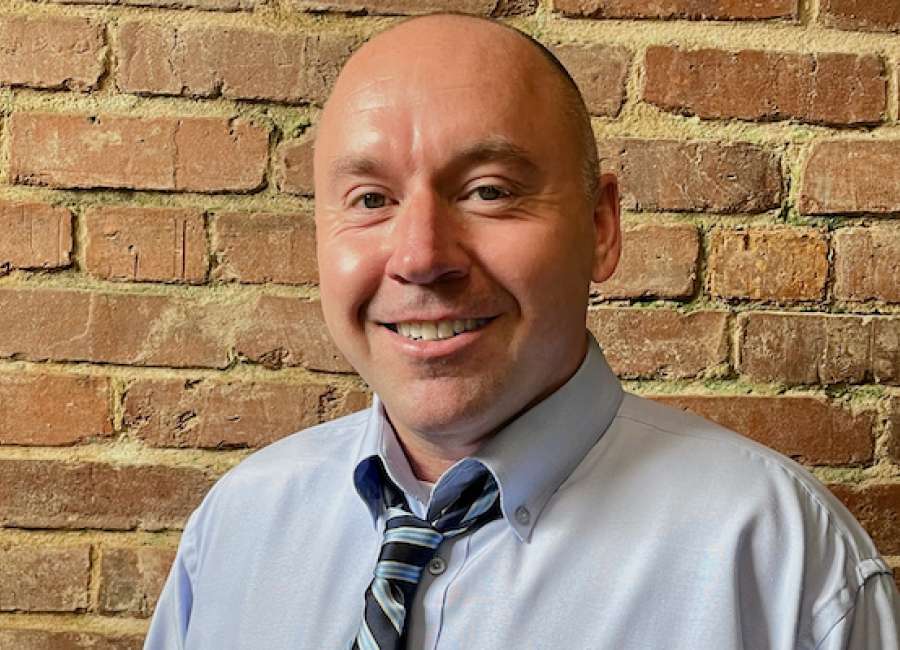 I think most women would agree that men tend to grow up at a slower rate than our female counterparts. I think most men who are honest with themselves would agree.

With that in mind, I think I took the male's natural delayed maturity rate to all new highs. Any fork in the road I ever came to, whichever road made the least amount of good common sense was the most appealing road for me. And I usually took it.
That made for a lot of outcomes I wasn't always very proud of. I'm pretty sure there was many a time my parents would have wondered where they'd gone wrong with me.
I've written before about the two times in my life I know my parents were proud of me. The first time I was wearing a dress, and the second time I was wearing a Coweta County Sheriff's Office Deputy uniform.
I'll explain the dress first, because that one will hopefully be surprising to at least some people who know me. I participated in the local "Dragging For Dollars" charity event several years back, raising money for the Cancer Treatment Center. While I contend that I was the prettiest gal at the ball to this very day, I didn't win that night.
The Cancer Treatment Center did though, and that's what it was all for anyway.
But I remember taking a picture with my parents that night and how proud they were of me for taking part in such a special event. I will forever be grateful to the friend who asked me to participate. It's probably one of the top five nights of my life.
The second time I know I made my parents proud was when I completed Georgia's law enforcement training, making me a state-mandated deputy. From that day forward, every time my father would introduce me to anyone, he'd say "This is my son Toby. He's a deputy with the Coweta County Sheriff's Office."
It always felt good, him saying that. After a lifetime of doing stupid things, knowing he was proud of me felt good.
I'm sure I did some other things over the years to make them proud, but in those two particular instances, I could see it in their eyes and hear it in their voices. And I still feel really good about both.
Last week, I was promoted at work. And all I could think of was "Man, I wish they were here for this one. This would be a big deal to them."
But they weren't. And they won't be. At anything, ever again. I wish I hadn't been so stupid for so long so I could have had more moments where I knew they were proud.
I think once you lose your parents, every good thing that happens to you in life is met with the immediate thought of "Man, I wish they were here for this one," followed by the knowledge that they aren't, and the reminder that they'll never be.
Sgt. Toby Nix is a local writer, guitarist and public information officer for the Coweta County Sheriff's Office. He is the author of two books, "Columns I Wrote" and "A Book I Wrote." He can be reached at tobynix@yahoo.com .