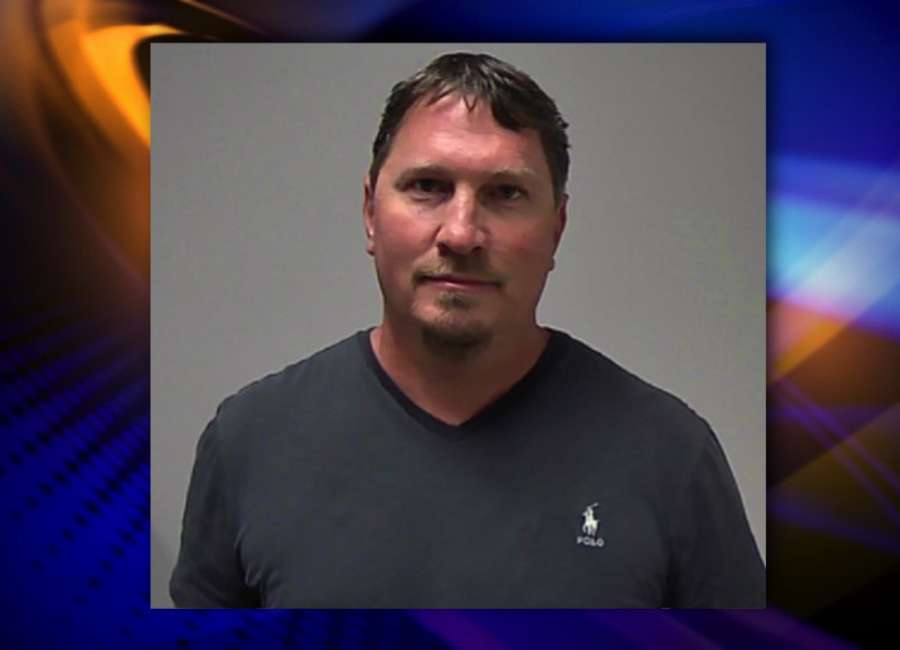 A Coweta County developer is facing felony charges after a lengthy investigation by the Georgia Bureau of Investigation.

Richard Jason Veitch 42, of Moreland, is currently charged with two counts of felony bribery. He was booked in the Coweta County Jail on Tuesday.
The investigation began in August 2020 when the GBI was requested by the Coweta County District Attorney's office to investigate anonymous cash payments received by Coweta County officials that were believed to come from Veitch.
It was discovered that two employees with the Coweta County Community Development each received, over the previous few years, numerous envelopes mailed to their homes that contained letters of thanks for their service and various amounts of cash totaling approximately $9,600, according to a press release from the GBI.
It was not until the two employees each received a cash-filled envelope that referenced Percy Springs, a development by Veitch, that they suspected Veitch as the source of the money, the GBI said.
At that time, the employees made a report to authorities. The investigation led agents to believe that the handwriting on the envelopes and enclosed notes matched Veitch's handwriting from known documents submitted to the Community Development office, according to the GBI.
The GBI said the investigation is ongoing and will be turned over to the Coweta Judicial Circuit District Attorney's Office for prosecution.
Investigators urge those with information regarding this investigation to contact the Georgia Bureau of Investigation Columbus Field Office at 706-565-7888.
Tips can also be submitted anonymously by calling 800-597-TIPS (8477), online at https://gbi.georgia.gov/submit-tips-online , or by downloading the See Something, Send Something mobile app.
The Newnan Times-Herald has reached out to the Veitch family for comment. This story is developing and will be updated as more information becomes available.