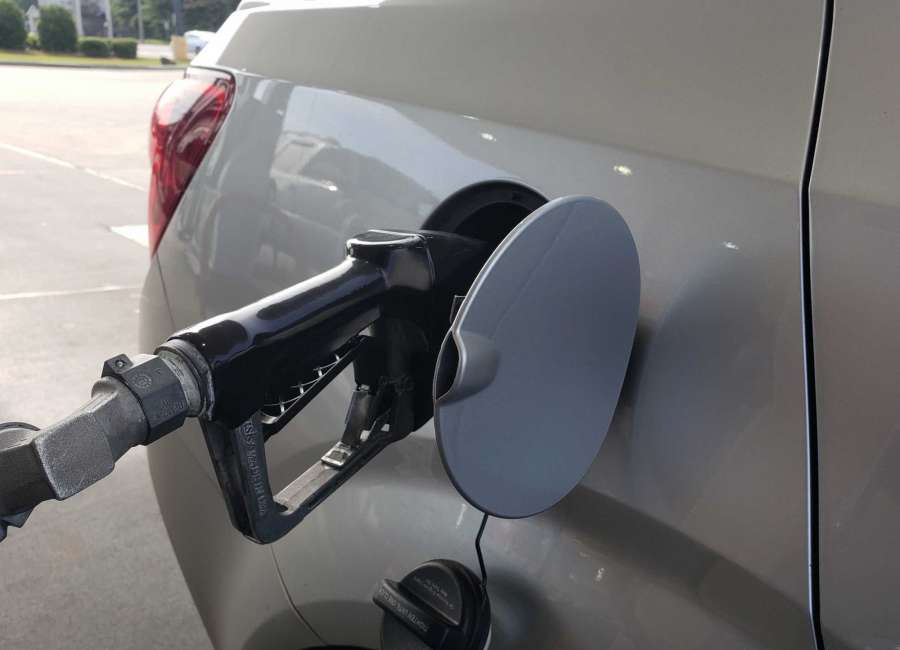 Since June, gas prices have continued to drop without interruption, and in some places in Georgia, gas prices have sunk below $3 a gallon.
The average price of regular unleaded in Coweta County on Tuesday was $3.332, according to data from AAA's gas price tracker. That price is exactly five cents down from last week's average of $3.382.
Coweta's average is higher than the metro-Atlanta average of $3.232, which too is down from $3.301 a week ago.
The state average of regular unleaded, meanwhile, is down to $3.173 from $3.242 a week ago. In parts of the state, such as in Houston County near Warner Robins, the average price of regular unleaded is as low as $2.929 a gallon.
On average, it costs a motorist in Coweta County $49.98 to fill a 15-gallon tank with regular unleaded fuel, down from $50.73 a week ago.
A motorist in Georgia, on average, would have paid $47.60 for a 15-gallon tank on Monday, down from $47.71 on Sunday and $48.63 a week ago.
One month ago, with state average prices at $3.455, it would have cost a motorist $51.82 to fill up their 15-gallon tank.
Gas prices have sunk every day since June 14, and there are several catalysts, according to AAA. For starters, the price of West Texas Intermediate, the U.S. indicator of crude oil prices, has dipped below $90 a barrel, hitting $85.28 as of 11:30 a.m. on Monday.
The continual drop in gasoline prices could near its end soon.
"All streaks have to end at some point, and the national average for a gallon of gas has fallen $1.34 since its peak in mid-June," said Andrew Gross, AAA spokesperson, in a press release. "But there are big factors tugging on global oil prices - war, COVID, economic recession and hurricane season. All this uncertainty could push oil prices higher, likely resulting in slightly higher oil prices."
According to data from the Energy Information Administration, gas demand fell from 8.73 million barrels a day to 8.49 million barrels a day last week.
In addition, total domestic gasoline stock decreased by 1.8 million barrels to 213 million barrels.