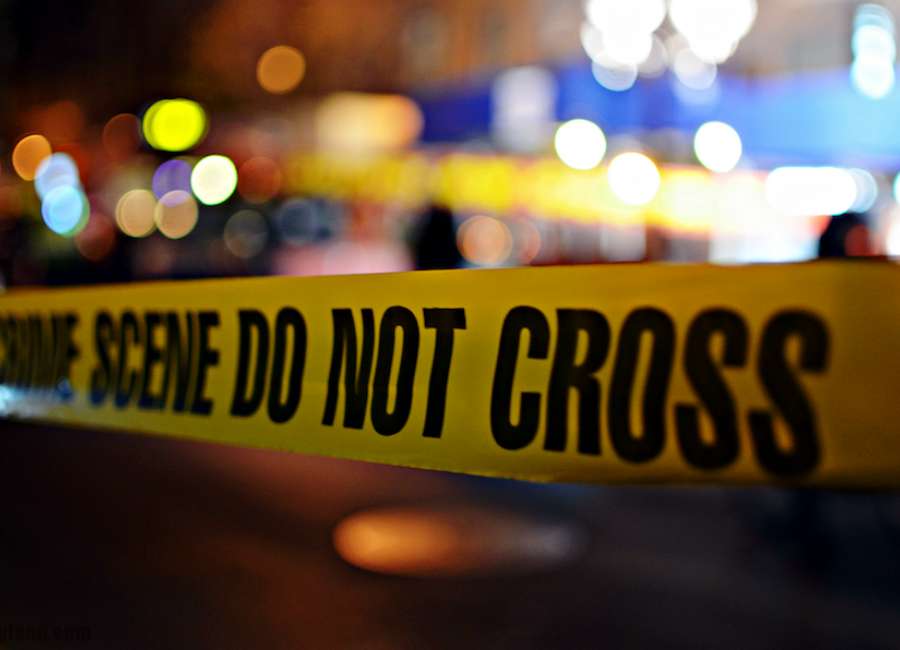 Three juvenile males were arrested on Saturday after they engaged in a fight at the Coweta County Fair, according to the Coweta County Sheriff's Office.

According to Sgt. Toby Nix, public information officer for the Sheriff's Office, one Sheriff's Deputy injured his knee while trying to break up the altercation. The deputy required medical attention on the scene, and went to a doctor for his injury Monday.
Nix stressed that what occurred was an isolated incident and that the CCSO is not anticipating, nor are they seeing anything similar that would be concerning to them.
"We're not seeing groups of kids that are rowdy," Nix said. "We're not seeing what looks like troublemaking kids. We see families coming out and having a good time."
Nix said that the only issues that have been seen at the fair have involved children that have been dropped off at the fair and left unattended.
"If anything happens, we're not concerned," Nix said. "We've got an increased presence of uniformed and undercover deputies, so we're out and about."
The three juveniles, whose names were not released, will have juvenile complaint forms filled out against them on charges of affray and obstruction.