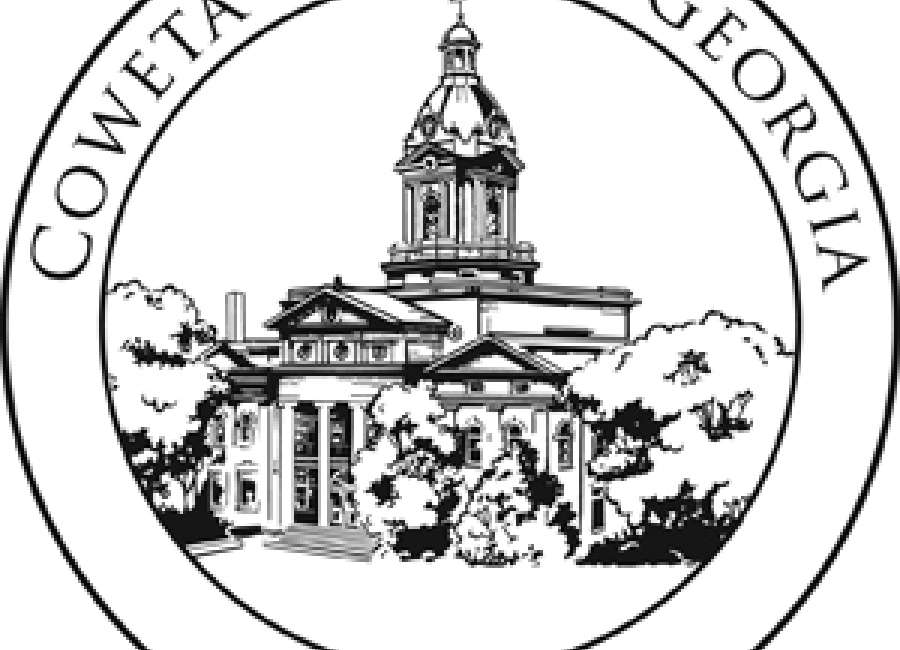 The Coweta County Board of Commissioners, along with the local Emergency Management Agency, is launching a Tornado Assistance Program to help unincorporated residents impacted by the EF4 tornado that hit in March 2021.
The county says the program will initially focus on removing standing damaged trees from within 125 feet of residences, and up to $10,000 may be allocated per parcel of land, based on the site assessment.
County residents should visit coweta.ga.us to see if their property is in the impacted area. If so, they can fill out an application on the county's website and then review and sign a Right of Entry agreement, giving county crews the right to enter the property.
The application and agreement can also be picked up at the county's administration building, located at 22 E. Broad St. in Newnan.
Applications will be accepted until 5 p.m. Monday, Oct. 31 either online or at the county administration building.
County staff will then review the applications, perform on-site assessments and notify applicants in November if they are indeed eligible. While these applications are being processed, the county will prequalify contractors through a bid or qualification process.
Local contractors are encouraged to apply via the county website once the process begins. The county hopes to start work between Dec. 2022 and March 2023.
The program will utilize the $1 million donation from the Georgia Emergency Management and Homeland Security Agency in Dec. 2021 to help offset costs incurred by the tornado. For more information, email tornado2021@coweta.ga.us or call 770-254-2601.