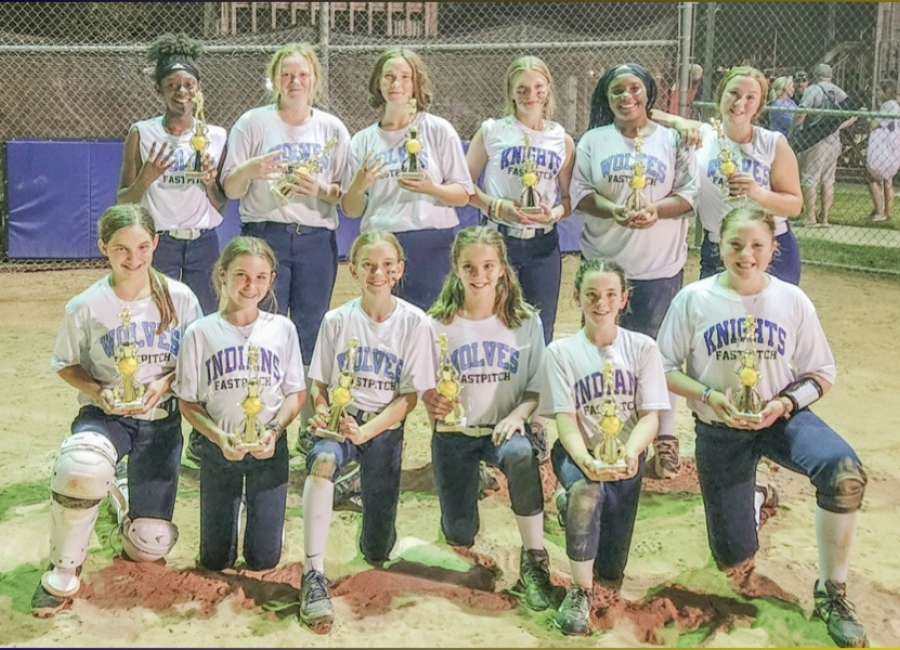 Coweta County Middle School softball, which is operated by the Sharpsburg Regional Softball Association recreation program, crowned their regular season and tournament champions last week.
The league is open to all middle school players in Coweta County, including home school, charter and private schools.
In the regular season, first place was captured by a team made of Madras, Evans and Smoke Road middle schools.
At the end of the season tournament, first place went to a team representing Lee, Arnall and East Coweta.
Coweta County has a rich high school softball history, and those players all begin to learn and love the game in the Coweta County recreation programs. For information on playing softball go to cowetagirlssoftball.com.