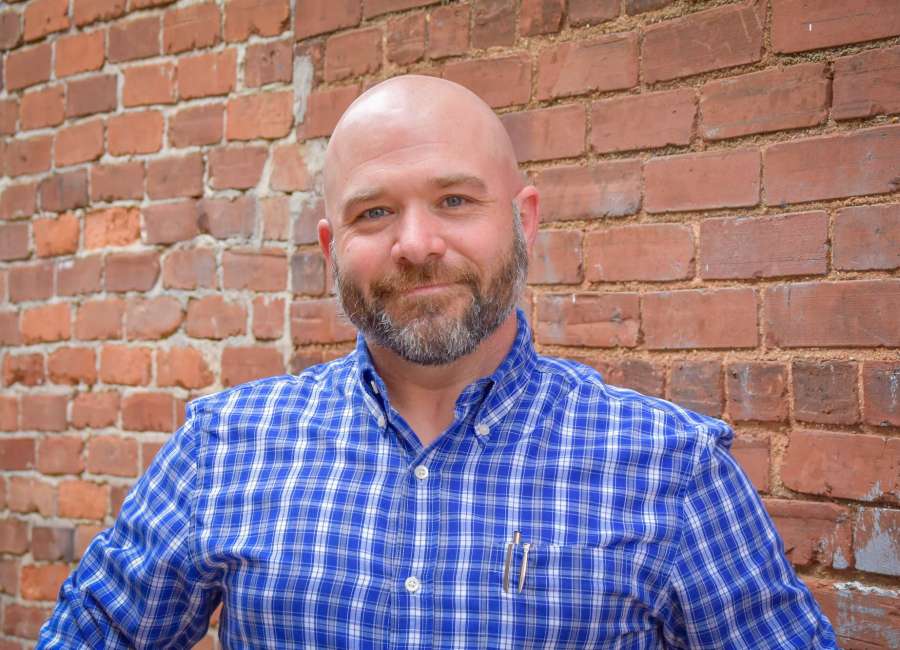 My heroes have always been older.
That's not so unique, since when you're younger, most of your heroes are older than you anyway.
But as you get older, so does your definition of a "hero."
Those I previously put on a pedestal no longer retain mythological status. Like the rest of us, they're just people.
Some made some good choices, and plenty made some bad ones. They're human, after all.
Growing up, my typical hero was one who defied convention and authority. They were probably no stranger to hedonism either. They did whatever they wanted, whenever they wanted and didn't much care for consequences.
So, reading tales about Dionysian rock stars and dropbout authors like Charles Bukowski was always my bread and butter.
Getting older, you slowly begin to learn the difference between a hero and an icon.
Icons might have some great stories, but real heroes have a plan that goes beyond themselves.
Last weekend I watched a documentary on Nolan Ryan — a fascinating study and probably one of the best definitions of a Texan.
At 75, he reminds me of the kind of gentlemen I crossed paths with as a kid visiting my grandparents in Texas. He possesses a quiet, clear confidence and speaks from his heart. He's all business, so when he finally cracks a smile, you can't help but grin too.
I forgot he pitched for 27 years in the major leagues and was either great or amazing. Amazingly, he never won a single Cy Young award.
But among his accomplishments, what stood out the most was that as he got older, he got better.
That's remarkable, considering his last years in the league were spent pitching in the early days of the steroid era. When you look at his stats, which are numerous, you realize he's a phenomenon the league will never see again.
Ryan might be an anomaly, but he always understood and respected his craft. The older he got, the harder he trained and was grateful for every trip he took to the mound.
That seems to be a combination many of my heroes possess — a hard work ethic and gratitude for everything that comes down the pike, good or bad.
In the last few years, I began looking at my life and gained a pretty good idea of what got me here and what I could probably do away with. I suppose that's one of the blessings of your 40s.
Those raw bursts of energy and emotion eventually smooth over into a concentration on style and technique that dovetails into longevity.
I began looking closely at my new "heroes" who understand what it takes to keep rolling.
Grateful Dead guitarist Bob Weir, now 74, has no intentions of slowing down. He's spent more time onstage playing music than probably anyone else in history. And while he certainly doesn't need the money, he thrives in his art and brings joy to those who come to see him play.
Surf guitar legend Dick Dale kept touring and playing guitar until he died at 81.
Willie Nelson, enough said.
And there are probably too many others flying under our radars to count, who recognized they didn't want to spend the rest of their lives on the sidelines, so they put in the work.
This weekend, I plan on cycling 60 miles alongside someone 30 years older than me, and he'll probably still be leading the way at the end of the ride.
In a few weeks, God willing, we'll tackle another 70-mile ride to Thomasville. But the real treat comes from the conversations we have while riding.
Fast approaching middle age, I've learned that longevity has a price. It requires us to work harder so we can be there for family, friends and our community.
And it becomes more apparent that what matters most in life isn't just what you get out of it; it's making sure you stick around long enough to give it back.
That's what I want to do.
Clay Neely is co-publisher and managing editor of The Newnan Times-Herald. He can be reached at clay@newnan.com