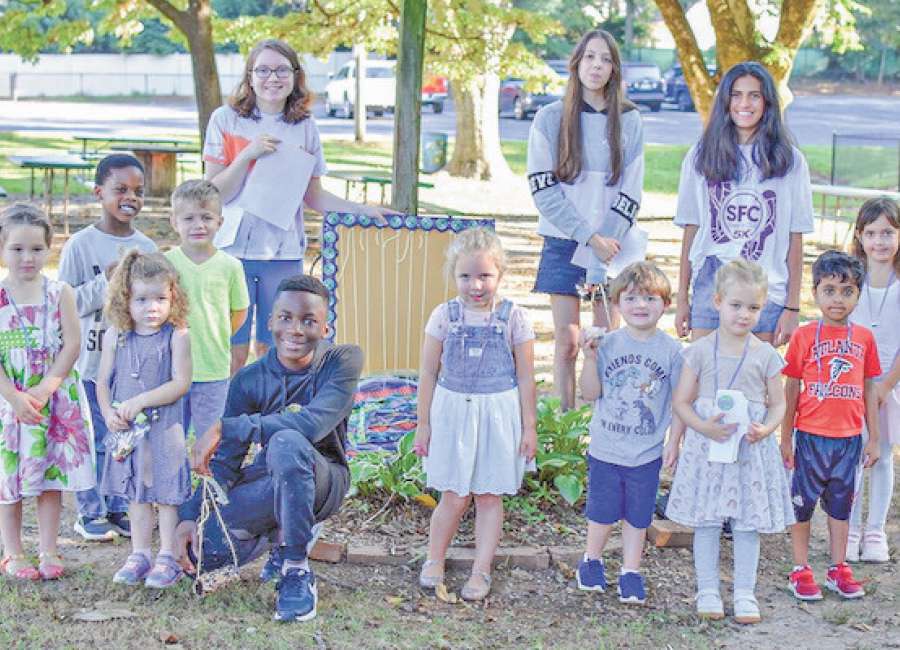 Scientist and humanitarian Maria Montessori lived through two world wars, and she strongly held that true world peace could only occur through the education of children.

Montessori students from throughout the world – including those at the Carolyn Barron Montessori School in Newnan – commemorate the International Day of Peace each year on Sept. 21.
CBMS students gathered around the school's Peace Pole Wednesday to celebrate by exchanging handmade peace offerings, reading essays and joining thousands of other Montessori students in a global singalong of "Light a Candle for Peace."
"End Racism. Build Peace" was the theme for the 2022 International Day of Peace. A school-wide project at CBMS was collective weaving on an oversized loom throughout the day.
"It is a wonderful representation of one community, woven together," Piepho said. "The color, the size and the type of the fabric varies, and that's what makes us all beautiful."
International Day of Peace is an important celebration for Montessori schools, because peace is an integral part of the Montessori Method.
"(Montessori) knew what it was like to live in turmoil, and she truly believed that the way to establish world peace was through the education of children," CBMS Director Tracy Piepho said. "She believed that it was not only about the academic, it was about the emotional, the social part of the child, the spiritual and moral part of the child."
Piepho said the goal of CBMS is to nurture its students' spirits, which will bring about peace in them and further peace among others.
"In her own words, (Montessori) says a child who has felt a strong love for his or her surroundings, and for all living creatures, who has discovered joy and enthusiasm and more gives us reason to hope that humanity can develop in a new direction," Piepho said.
On Sept. 21, 1938, Montessori opened her first training course in the Netherlands. In her introduction, she issued a call to action to students and teachers.
"Let's unite, teachers and pupils alike. We all have to commit unanimously to a common and noble goal – to serve humanity," Montessori said. "In these terrible and dangerous times, there is a strong spiritual presence, and that is the child who is free to become his own person. Today, we ask for everybody's help."
Montessori was nominated for the Nobel Peace Prize in 1949, 1950 and 1951.
The International Day of Peace was established in 1981 by a unanimous vote of the U.N. as a way of "commemorating and strengthening the ideals of peace, both within and among all nations and peoples," according to www.internationaldayofpeace.org .
A 2001 amendment set the annual global celebration on Sept. 21, a shared date "for all humanity to commit to peace above all differences and to contribute to building a culture of peace," according to the website.
The U.N. encourages recognition of the worldwide peace effort with 24 hours of nonviolence and cease-fire each year.
However, "achieving true peace entails much more than laying down arms. It requires the building of societies where all members feel that they can flourish. It involves creating a world in which people are treated equally, regardless of their race," according to the 2022 campaign.
•••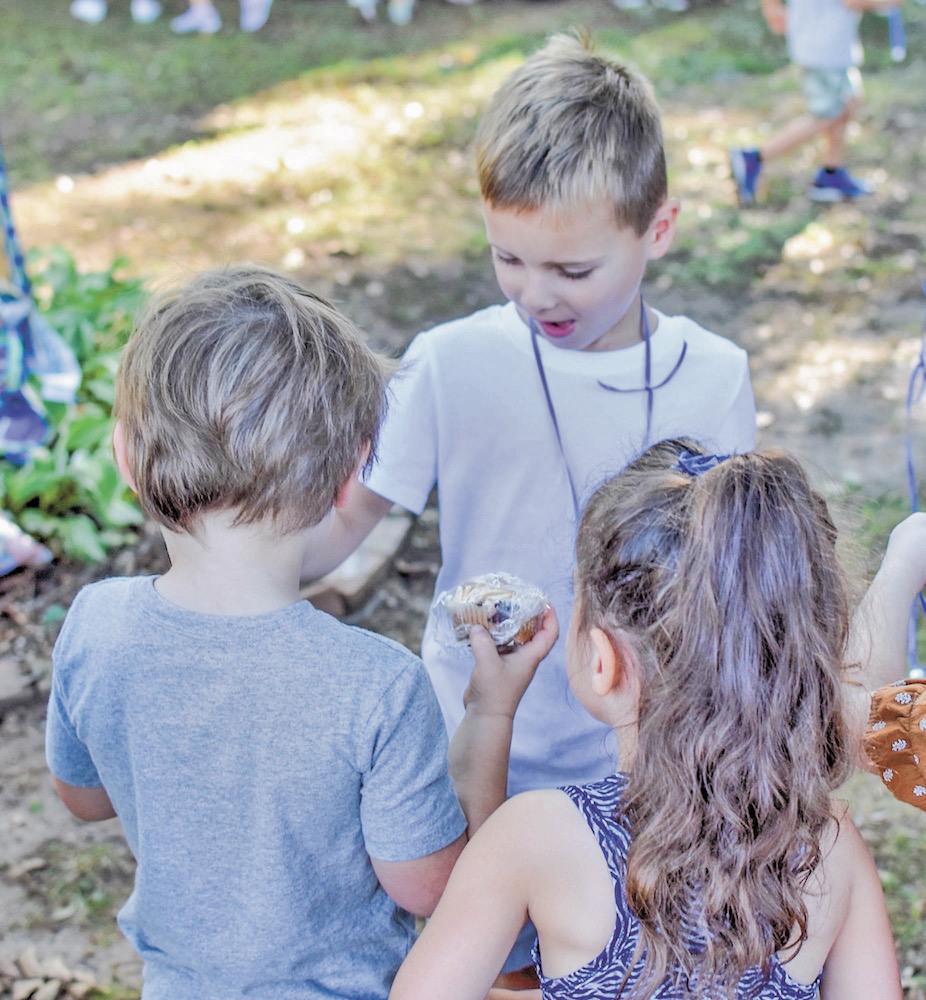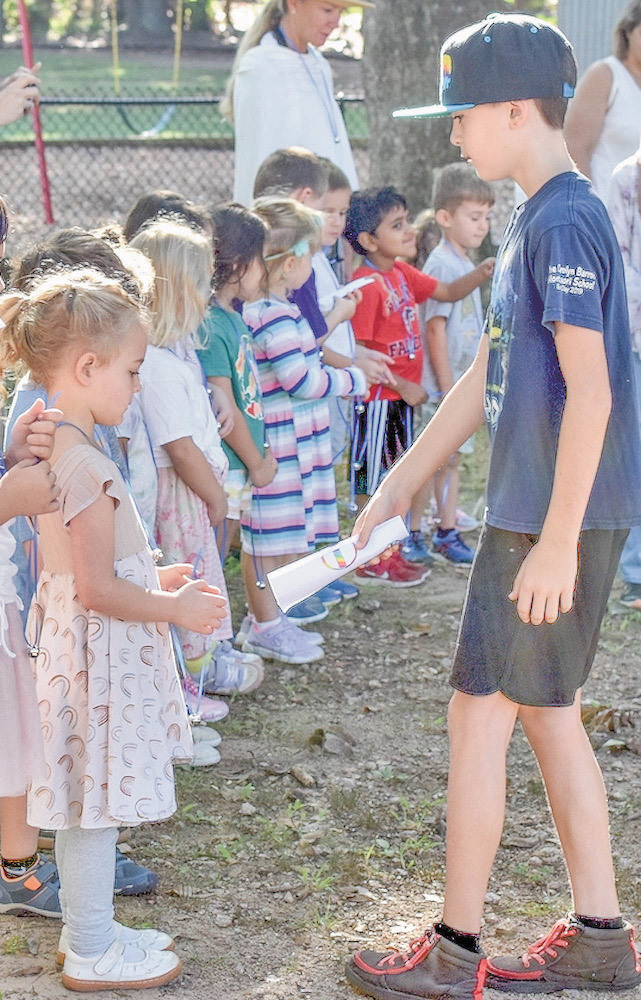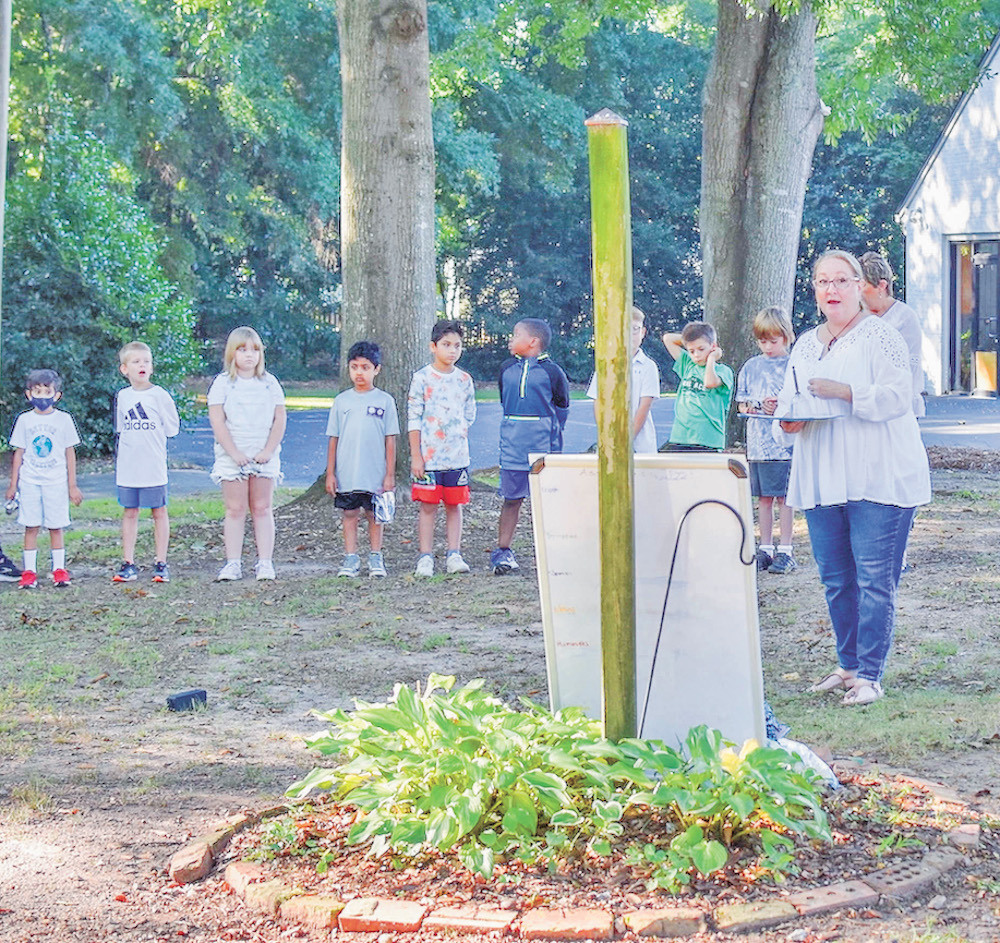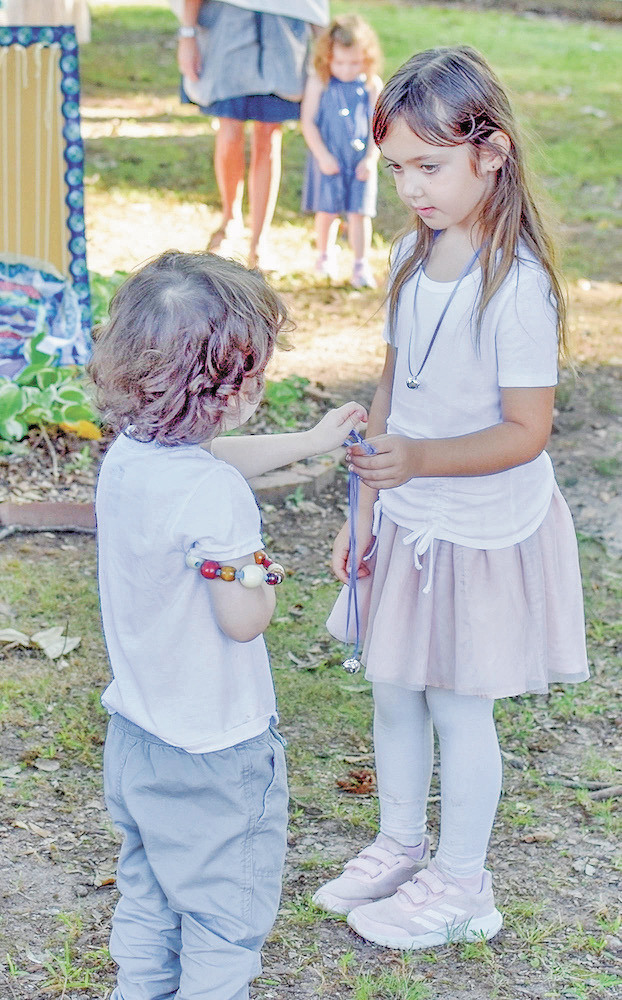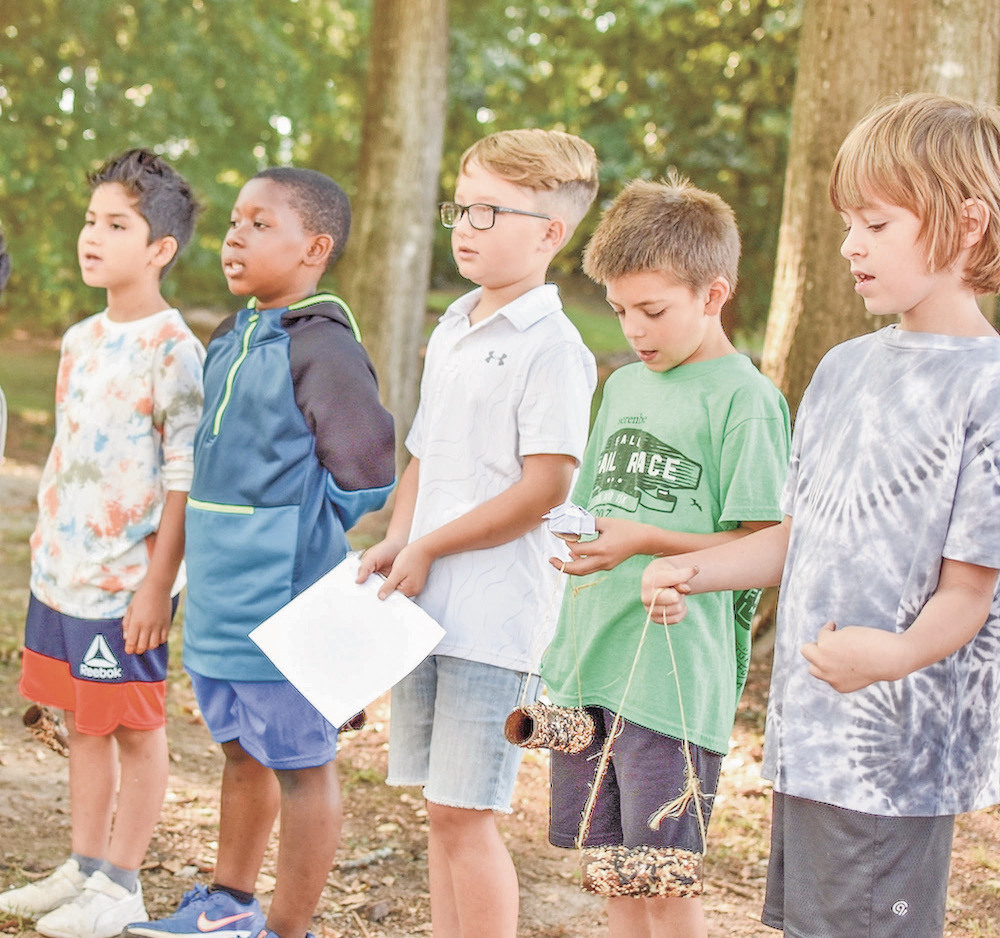 Photos by Rebecca Leftwich