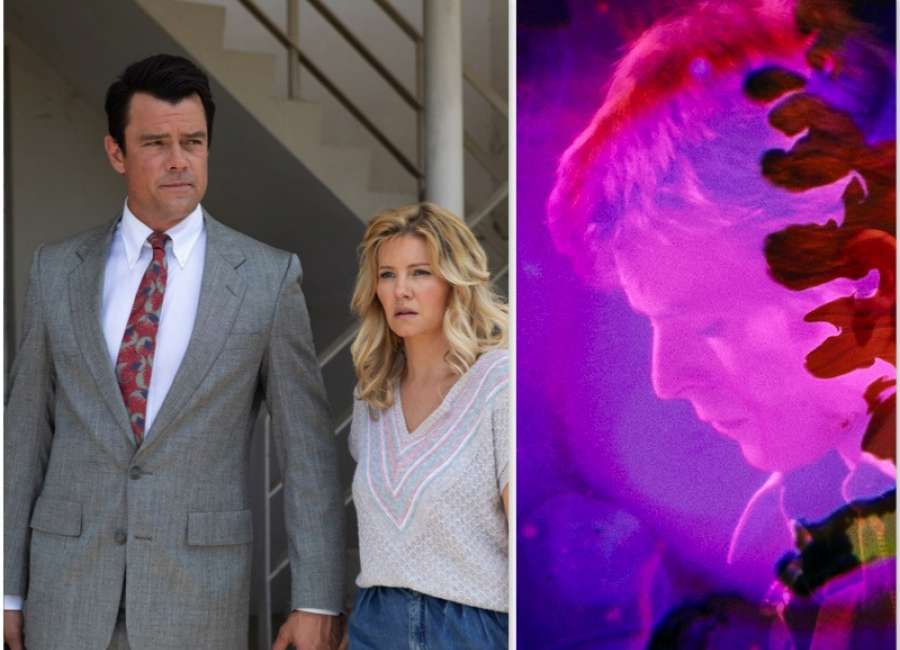 Reviews By: Jonathan W. Hickman

Bandit
Review Rating: 7/10
Film Details:
Director: Allan Ungar
Cast: Josh Duhamel, Elisha Cuthbert, Nestor Carbonell, Olivia d'Abo, and Mel Gibson
MPAA Rating: R
Available on VOD
The old saying goes that crime doesn't pay, but from watching films like "Bandit," it sure looks like it can be a whole lotta fun. It's fun, at least, until you get caught.
In the 1980s, Gilbert Galvan (Josh Duhamel), a charming but hapless criminal serving time in jail, escapes from a minimum-security facility in Michigan. He tells us that he discovered the American dream by traveling to Canada. But that dream is short-lived.
After assuming a new identity and working a series of low-paying jobs, Gilbert falls for caring social worker Andrea (Elisha Cuthbert). Unable to provide for her, he naturally returns to his true calling—crime. Trying his hand at bank robbery, Gilbert finds that he's rather good at it, or the banks are just bad at protecting their money.
Calm, cool, collected, and somewhat prepared, Gilbert's quick technique, which involves wearing elaborate disguises, proves incredibly effective. And as his criminal exploits escalate, he takes on a partner, a gangster named Tommy Kay (Mel Gibson). The need for cash is almost as intoxicating to Gilbert as the rush associated with his daring crimes. And his fame doesn't go unnoticed by the authorities.
Intrepid police investigator Snydes (Nestor Carbonell) teams up with ambitious officer Hoffman (Swen Temmel) to bring Gilbert and Tommy down. As their operation tightens its grip, Gilbert's crime spree continues.
Based on the novel by Robert Knuckle, "Bandit" tells the real-life story of Gilbert Galvan, who was dubbed "The Flying Bandit." In just three years, he pulled off 59 robberies in 14 cities across Canada. Gilbert was so brazen that he'd rob two banks in one day. He hid his identity through costuming that he would immediately strip off upon exiting the bank. Underneath his disguise, he often wore the three-piece suit of a businessman.
Gilbert would return to the scene of the crime in a businessman persona to ask about what happened. And "Bandit" has great fun in the fast-paced offenses and Gilbert's slick skills. It helps that he's portrayed in the film by the handsome and charismatic Duhamel, who makes us like Gilbert despite his dangerous activities. However, this is consistent with the actual story; no one was reportedly injured during his heists which endeared him to the public.
Mel Gibson is amusing as Gilbert's fence and partner. As Gilbert's thirst for riches intensifies, he moves on to jewelry stores. This story might have had a "happy" ending if he had quit while he was ahead. But the real Gilbert Galvan got caught, pled guilty, and never could escape his nefarious behaviors.
"Bandit" doesn't give us the dark, debilitating effects of a life of crime and instead celebrates Gilbert's adventurous deeds. And Ungar's sleek direction makes the heists exhilarating. However, as the film draws to a close, we recognize that Gilbert's infamous ride cost him dearly. The price of a criminal life is one's soul.
Moonage Daydream
Review Rating: 8/10
Film Details:
Director Brett Morgen ("The Kid Stays in the Picture," "Cobain: Montage of Heck," and "Jane")
Cast: David Bowie (archived footage)
MPAA Rating: PG-13
Running Time: 2 hours, 15 minutes
Available in theatrical release
Director Brett Morgen's rousing David Bowie music documentary gives fans the star's personal philosophy directly from the man himself. Morgen's accomplishment is in piecing together that philosophy from thousands of hours of footage. It's an extraordinary edit that gives us insight into the mind of one of rock's most influential artisans.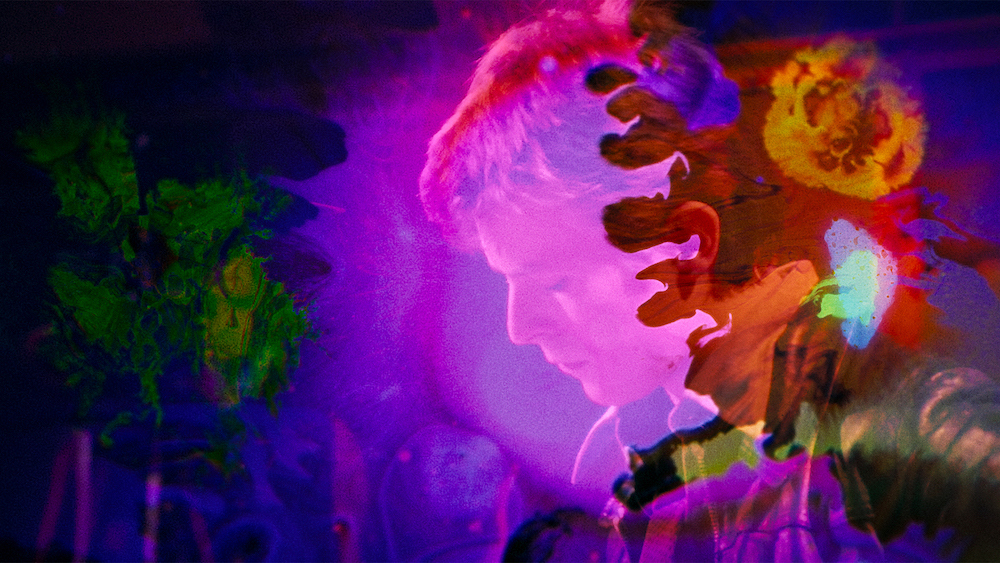 Constructing "Moonage Daydream" must have been a wonderful and impossible task. The film features a monstrous collection of movies, music videos, news interviews, home movies, photos, and concert footage. The credits list hundreds of sources that reveal Morgen's detailed, exhaustive examination of his subject.

The film will be best enjoyed on the biggest screen possible. And in a theater (possibly, in IMAX), the concert sequences will shine when combined with excellent audio. But it's more than a concert film; Morgen follows Bowie's process as he finds his voice over his constantly shifting career. And because the movie isn't meant to be a biography, the story doesn't get slowed by all the details of Bowie's life. There are things we learn in this film, but Morgen smartly avoids regurgitating a Wikipedia entry.
And in taking an unconventional approach, Morgen doesn't just play the hits for the masses. Instead, he digs deep to get inside the man at the center. The film feels like a long-form music video of Bowie's inner self. The iconic rocker hit the big time with "Space Oddity" in 1969 and died at 69 years young in 2016.
"Moonage Daydream" is revealing and, at times, emotionally potent.