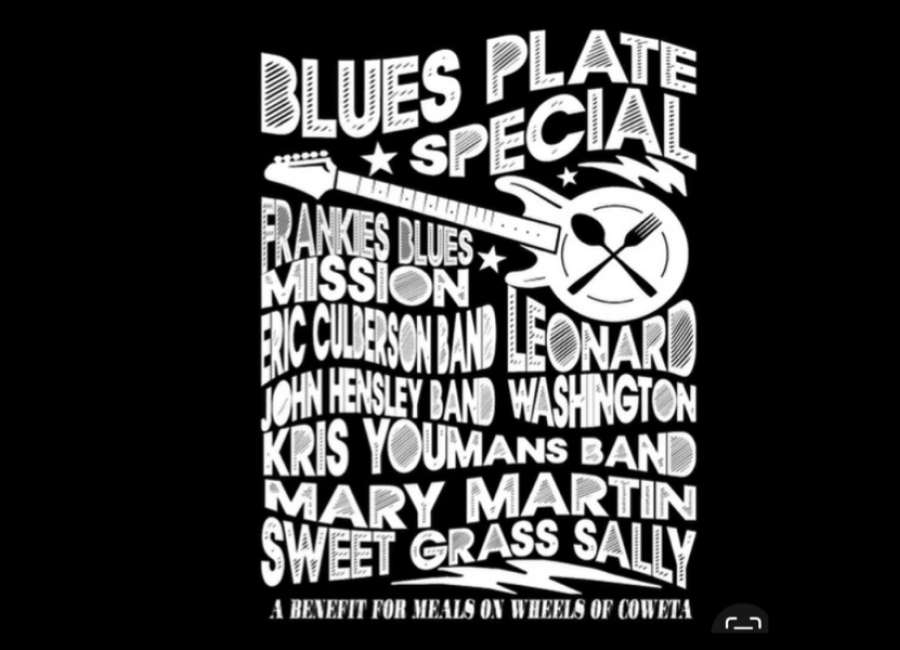 The power of music will once again be utilized to help raise money for Meals on Wheels.

On Saturday, Oct. 8, Greenville Street Park will host the "Coweta Blues Benefit," featuring a number of local musicians, including organizer Kris Youmans.
"I enjoy using music to support local organizations," Youmans said. "Everyone is so happy to help. I love how people in the community network and work together."
It began with Meals on Wheels of Coweta providing home-delivered meals, handyman services, pet care assistance and general companionship to area elderly and homebound.
Youmans said she enjoys bringing awareness to the charities that don't receive much focus, and Meals on Wheels in Coweta is one of those.
In response, Youmans created an annual local concert that brings together a variety of area talent, all willing and able to play a specific genre of music: the blues.
Several bands contribute to the show each year and the fundraiser has become a popular one amongst locals and visitors alike.
Blues Plate Special will be held at Greenville Street Park and begins at 4 p.m. The show will include performances by The Kris Youmans Band, Frankie's Blues Mission, Leonard Washington, John Hensley Band and Mary Claire Martin.
Headlining the event is Eric Culberson, Youmans' younger brother, and the lead of one of the top blues bands in the southeast.
"I'm excited about this show, everything has truly come together for the evening and I know it will be wonderful."
Youmans said the event wouldn't be possible without the help of More Music Foundation for Kids, PGRS Roofing, Bigham Masonic Lodge #53, Lubin An Law LLC and Serenity Healing Arts.
For more information, visit the event Facebook page at https://fb.me/e/4IuuUvklU .