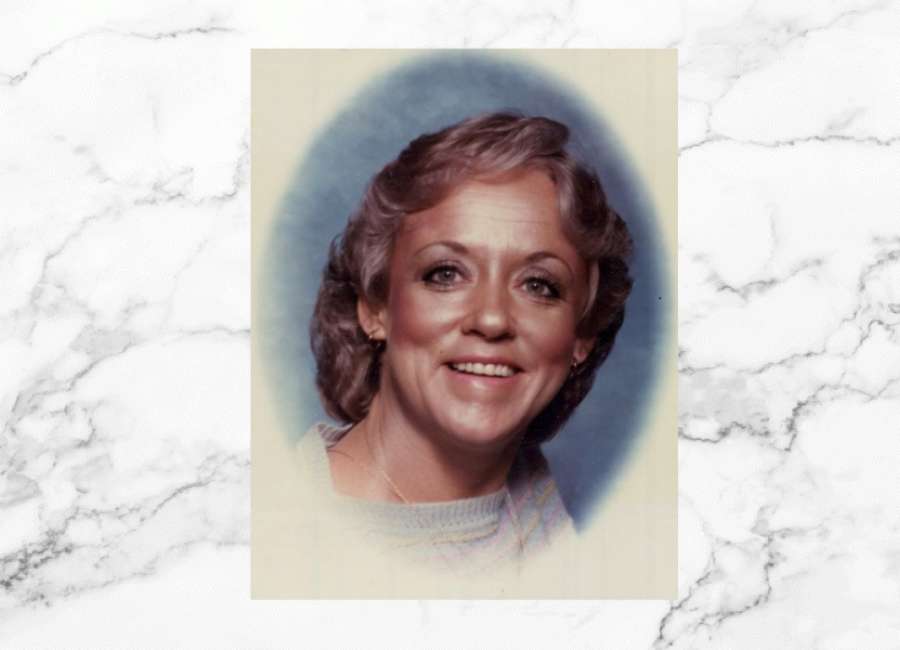 To be absent from the body is to be present with our Lord. 2 Corinthians 5:8

Ms. Beulah "Oneita" Branscome, 73. Passed away at her residence, Southland Nursing Home in Peachtree City, Ga. On Wednesday, September 14, 2022.
With her daughter Tammy and care team by her side. She was born on May 2, 1949, to Late Charlie Bob Caldwell and Surviving Sarah Caldwell Henderson Boswell.
To know her is to love her. Many knew her from her years as a waitress at the Dakota Western. She was known for her flirtatious smile and sharp attire.
In addition to her father, she was preceded in death by her son, Johnny Scott Cochran and Daughter Bonnie Clair Heptinstall, sisters Debbie Howard and Bonita Payton, & Brother Bobby Caldwell.
She leaves behind her daughter, Tammy Norton and Her husband Jeff. Granddaughters Amber (Chase) Cooper, Danielle (Josh) Sivell, Clair (Courtland) Addison, Grandsons Jarrett Cochran and Trevor Cochran all of Newnan. Great grandchildren who always brought her Great Joy and lots of smiles. Bryson Cooper, Stormy Cooper, Kaylee Sivell, Dylan Sivell, Elizabeth Cochran and Anna Sophia Cochran.
Also surviving is a host of cousins, nieces and nephews whom she loved dearly.
The Funeral Service celebrating the life Oneita lived is Sunday September 18th, 2022, at 2:00 pm in the Chapel of McKoon Funeral Home, 38 Jackson Street in Newnan, with Rev. Colin Duncan, officiating and Grandson Chase Cooper. Burial will follow at Oak Hill Cemetery in Newnan. The family will receive friends on Saturday evening from 6:00-8:00 pm at McKoon Funeral Home.
Condolences may be expressed to the family online at www.mckoon.com.
McKoon Funeral Home & Crematory (770) 253-4580.