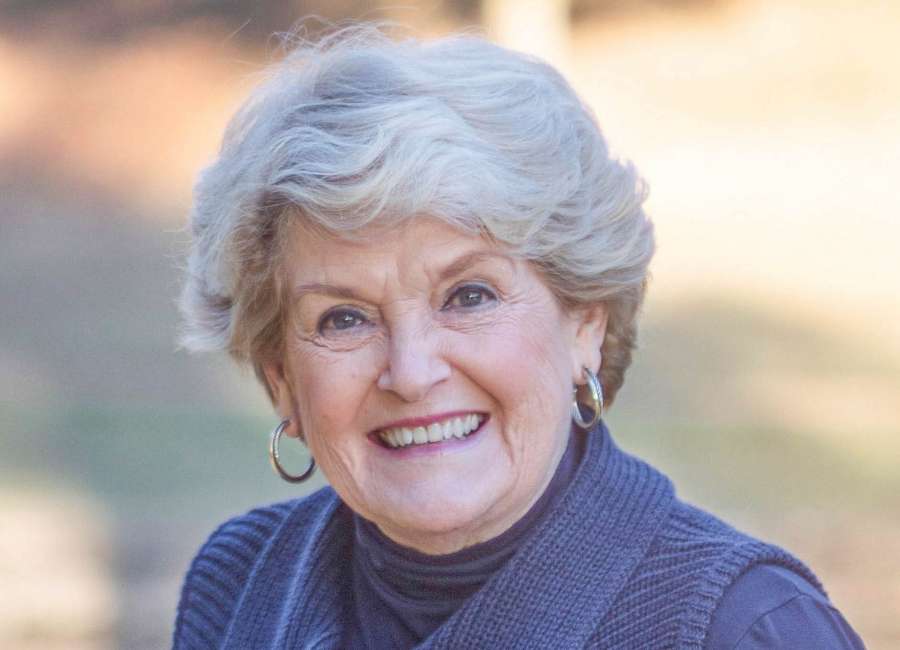 The Newnan Carnegie Library and the Newnan Carnegie Library Foundation will host author Carolyn Curry at the Carnegie.
The event, set for Sunday, Sept. 25 at 2:30 p.m., is part of the Edgar B. Hollis Distinguished Author Series.
Carolyn Newton Curry is an award-winning author, historian and nonprofit founder and director of Women Alone Together. She holds a BA from Agnes Scott College and an MA and Ph.D. from Georgia State University. In 2014, she published Suffer and Grow Strong: The Life of Ella Gertrude Clanton Thomas 1834-1907.
Her new book, "Sudden Death," is a murder mystery set in the world of football and written by a woman who has lived her entire life as the wife of a player and coach.
But it is more than a whodunit. In the guise of a mystery; there is an insightful look at the troubling aspects of gambling in sports, addiction, spouse abuse and death threats to coaches and their wives.
But a far more meaningful message is the survival and triumph of the human spirit. Finally, it is a love story between a man and woman who are committed to one another and their desire to make the world a better place.
A book signing will follow Dr. Curry's author talk.
Registration is requested and can be made through Eventbrite at https://www.eventbrite.com/e/388230777707 .