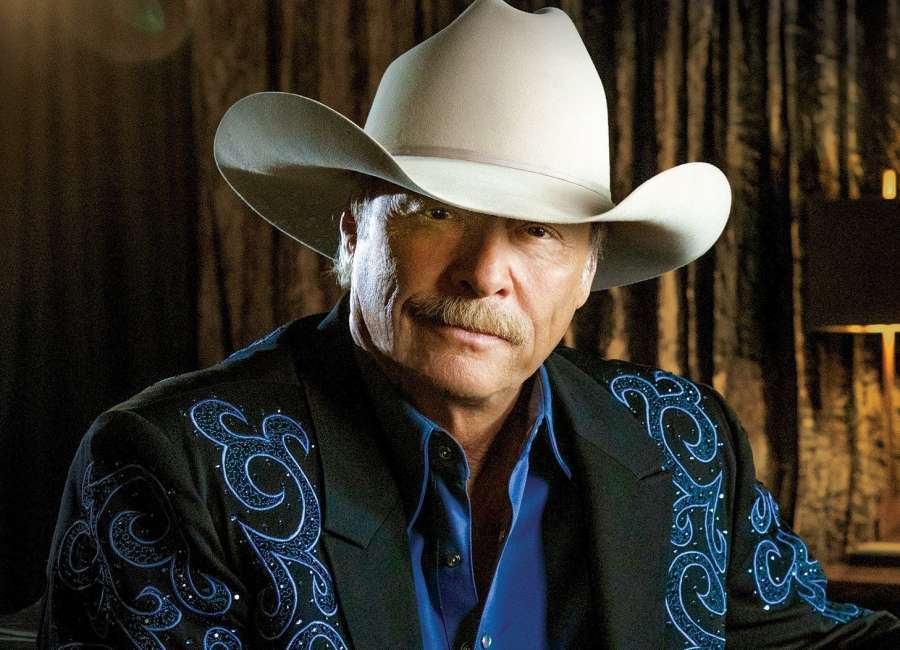 Newnan native Alan Jackson will be honored by Country Music Television on Oct. 14 as he will be honored with CMT's "Artist of a Lifetime" award.

Jackson will join fellow country music legends Randy Travis, Reba McEntire, Loretta Lynn, Shania Twain, Kenny Rogers and Merle Haggard as recipients of the awards.
"I believe I've made more videos than just about anybody, and I know how important they have been in bringing my songs to life for the fans, so thank you CMT for all the years and for this sweet honor," Jackson said in a press release. "I'm very proud."
In total, Jackson has been in and released nearly 60 music videos. Two of them, "Midnight in Montgomery" in 1992 and "Chattahoochee" in 1993 were named the Country Music Association's Video of the Year. Another video, "Drive (For Daddy Gene)," was awarded the 2003 Video of the Year at the Academy of Country Music Awards.
Jackson will be honored at CMT's "Artists of the Year" program, which will air at 9 p.m. on CMT, and will be held at the Schermerhorn Symphony Center in Nashville.
"We're honored to recognize the incomparable Alan Jackson as this year's CMT 'Artist of a Lifetime,'" said producers with CMT in a press release. "For more than 30 years, his traditional sound, iconic voice and beloved catalog of music has captivated audiences across the globe and his talent as a recording artist and songwriter are simply unmatched. From his early beginnings in Newnan to selling out the world's largest stages, Alan has led fans on a musical journey that proved to be a reflection of their own lives."
Jackson is already a member of the Country Music Hall of Fame and the Songwriters Hall of Fame. In his career, Jackson has released 35 number one hits and his albums have been sold more than 60 million times. He has been a member of the Grand Ole Opry since 1991, has three CMA Entertainer of the Year awards, two Grammy awards and the Heritage Award as the most-performed country songwriter-artist of the American Society of Composers, Authors and Publishers's first 100 years.
Last year, in the aftermath of the EF4 tornado that rolled through Newnan, Jackson returned home to perform a benefit concert that raised over $2 million for those looking to rebuild their lives in the aftermath of the storm.