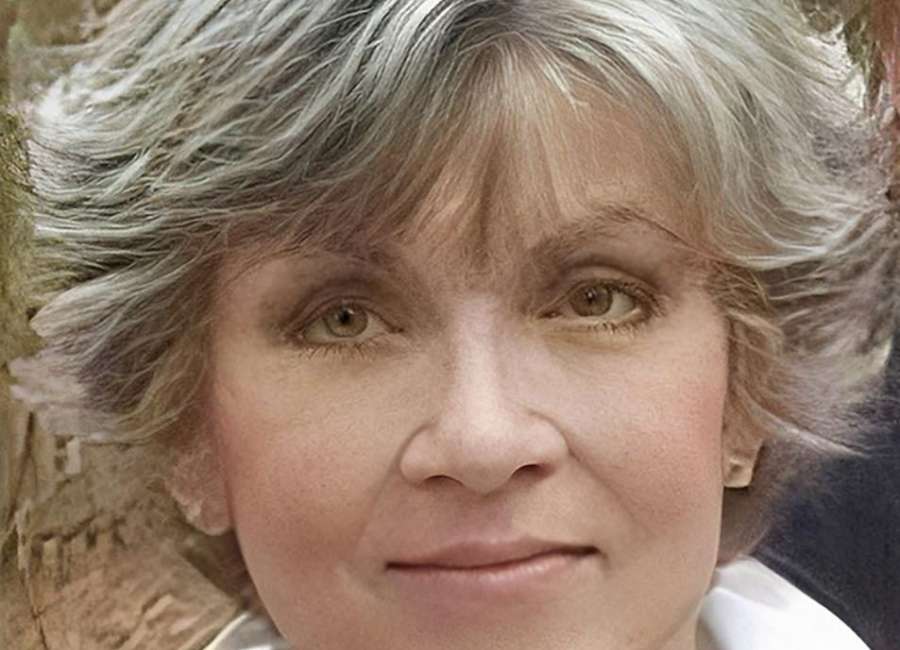 Scene: [People fake answering the fake ringing phones at a fake phone bank on TV.]
Voiceover: "If you've been injured and it's not your fault, call the number on your screen."
[Cut to black. 1 nano second elapses. Resume scene.]
TV: [cute young thing smiling and gesturing toward man who's trying to look natural. Obviously not an actor. He's the guy who should've hired an actor instead of doing this ad himself. She speaks.] "Welcome back, folks! I'm standing here with the man himself. He's going to tell us, WHO needs to call NOW!"
TV: [Man] "Well Buffy, anyone who's been injured and it's not their fault, call RIGHT NOW."
Viewer, dialing, waiting: [bzzzt, bzzzt]
Voice on phone: "Hello. How may we help you?"
Viewer: "Yes. Which one are you so I know who I'm talking to? I hope you're the cute one on the front row. Wave for me?"
Voice on phone: "Uh, sssorry?"
Viewer: "Come on, son, don't apologize. Have some gumption, or I'm hanging up."
Voice on phone: "Sorry. Wait, not sorry. I'm not on TV if that's what you mean, ma'am. I'm at the office answering real calls while everyone else is at lunch."
Viewer: "OK, well, that's disappointing. I was hoping you'd be that distinguished-looking man on the front row with the white hair and teeth to match. Reminds me of someone I saw in a tv ad for something, maybe a drug. I can't recall which, exactly, but he and a woman were in separate bathtubs holding hands and watching a waterfall in the woods. Weird ad, son. Weird. That one got old real fast. Couldn't be him on that phone panel of yours on tv, though, because you guys wouldn't do anything fake. No sir. That man has to be a real person who works for y'all on your phone bank. I'd like to speak to him, please."
Voice on phone: [chewing something. Whatever it is, it's a mouthful and it's obvious he's lunching at his desk] "Um, ma'am, I'll be honest with you here. So that's really a pre-recorded commercial with actors you're watching right now, not live TV. You are speaking to me, Jason. I'm the lone guy in the office who wishes he were out having a martini with my co-workers but I got the short straw today. So for the love of heaven, what is it that you would like us to do for you today?"
Viewer: "Really? Well then, I will tell you, Jason. I've been injured and it's not my fault. I want to sue."
Voice on phone: "Ok, we can handle that. What injured you?"
Viewer: "YOUR INCESSANT TV ADS!"
Voice on phone: Excuse me?
Viewer: "You heard me, Jason. So now you're not even sorry. No excuses, either! They have to stop it!"
Voice on phone: "Who has to stop what?"
Viewer: "The constant ringing phones. The same thing over and over every 10 minutes. And now you tell me it's all fake. Well, I am only slightly relieved to learn that, because I was wondering how in the world they could hold up for so long. A person could get an actual cramp sitting down all the time like that. Whatever these scenes are, they are nothing if not incessant! And now fake. Well, that certainly adds insult to injury. I'm in actual pain over this. I'm injured and it's not my fault. I want justice. Make them stop it!"
Voice on phone: "Whatever, ma'am. I suggest you call a therapist, not a lawyer." [CLICK.]
Viewer: [hanging up, stunned] "Wow. The nerve! Classic narcissist."
Viewer: [searching Google for a number to call about the constant political ads; the woman who talks ad infinitum about insurance; that annoying guy selling used cars...]
Viewer, dialing, waiting: [bzzzt, bzzzt...bzzzt, bzzzt]
[Aaaand scene. Fade to black. Curtain.]
Longtime Newnan resident Susie Berta has many creative pursuits, including music, art, writing, cooking, gardening, entertaining and decorating. She is now pursuing her passion for writing and recently published her memoir, "The Veterinarian's Wife." She can be reached at susie.berta@gmail.com .