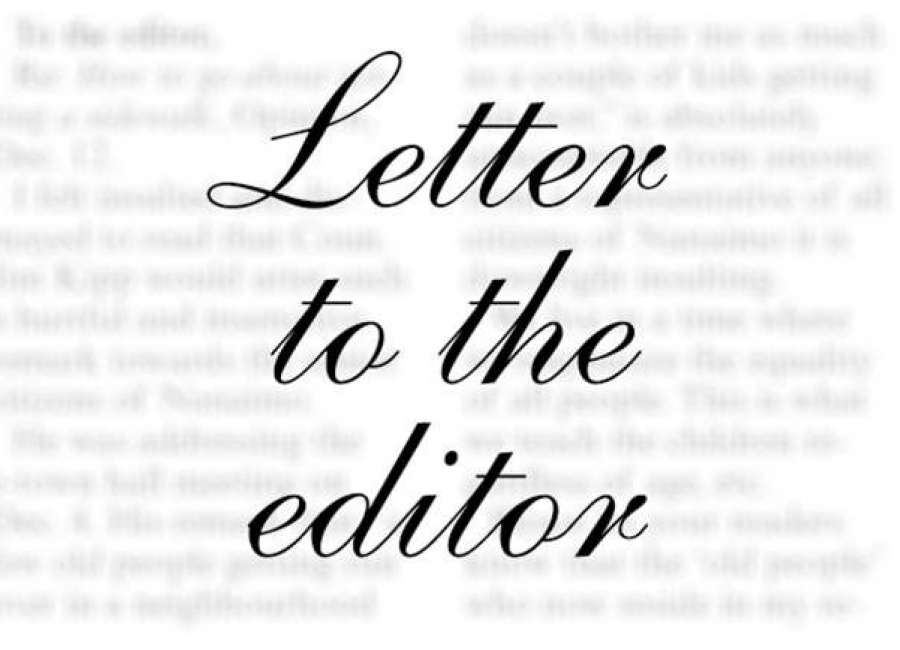 Moved into our daughter's house recently and decided we needed a landline and DVR in our space.
WOW! sent a tech to install the DVR and landline yesterday, and after several hours, the tech decided to leave without completing either job.
We contacted WOW! several times and spoke with several people at WOW! but were told they could not send another tech until Wednesday the 3rd of August. WOW! That's great service! WOW! should have its license to provide service revoked by some responsible agency.
Months ago, we tried WOW! before we sold our home and never, NEVER, had the service perform even minimum bandwidth, phones, etc. Then WOW! proceeded to bill me for service even though (according to their records) I'd returned their equipment.
Only after many conversations with WOW! and a collection agency, and my threatening to sue, did they go away. WOW!
Mike Merget
Newnan