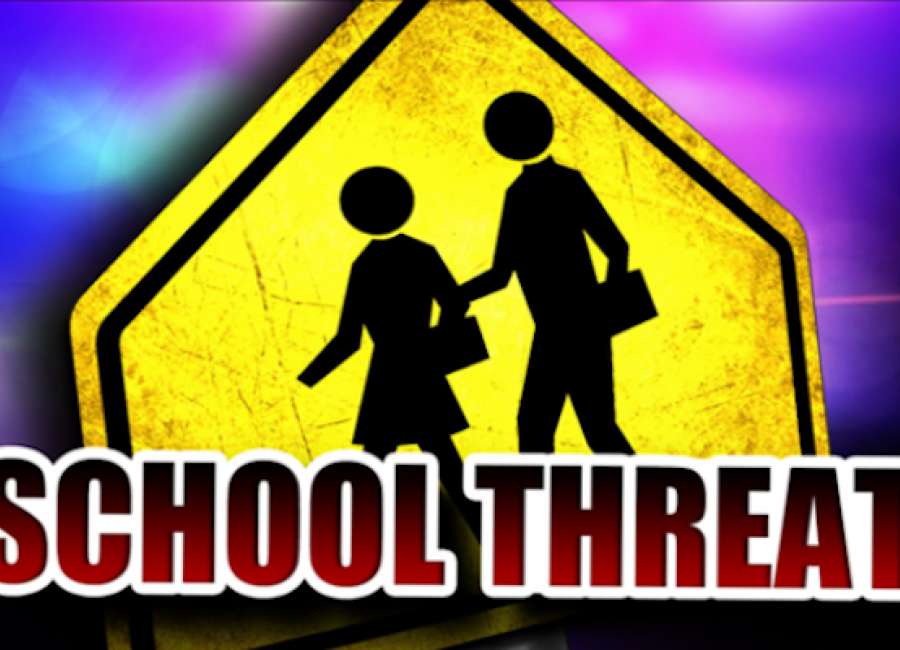 An "upset" Evans Middle School student allegedly threatened to "shoot up the school" Friday.

According to a letter sent to parents by Principal Jessica Slaton, students informed a teacher about the threat around 8:30 a.m. The student who reportedly made the threat was pulled from class and was found to have no weapons, school officials said.
Slaton said law enforcement has been notified of the incident, and appropriate legal and disciplinary action is being taken.
"We will take the steps necessary to ensure the safety of our students," Slaton wrote in the letter, reiterating that safety is a high priority. "I encourage all parents to discuss the seriousness of making inappropriate comments at school, and to let your child know to immediately report any such comments that are made to them or posted online."