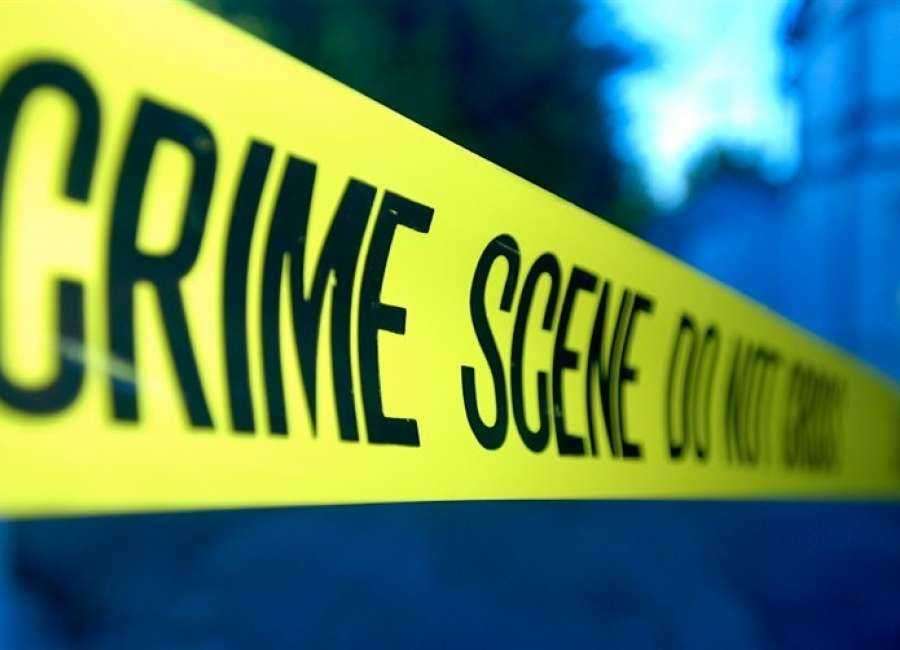 A LaGrange woman was arrested on felony shoplifting charges after reportedly stealing approximately 66 items from the Walmart on Bullsboro Drive.

Newnan Police arrested Amariah Warrior, 18, of Lagrange, on charges of felony theft by shoplifting and misdemeanor operating a vehicle without registration/valid tag on Wednesday. A second person, a juvenile, was picked up by her mother and a complaint form was completed for felony theft by shoplifting.
On Wednesday, a traffic stop was initiated on a vehicle containing two females suspected of shoplifting.
According to an incident report from the Newnan Police Department, surveillance footage was reviewed by Newnan Police and Walmart Asset Protection, which showed Warrior and a juvenile "stuffing numerous clothing items into empty Walmart bags."
"The two subjects were also observed walking straight out the front of the store without going to any register and carrying numerous bags of merchandise."
Warrior's vehicle was searched, and numerous bags of merchandise "such as clothing, cleaning supplies and toilet tissue" were found in the search.
According to the incident report, Warrior and the juvenile "both stated numerous times that the items were paid for but were unable to provide a receipt."
"When asked where the receipt was, (the juvenile) stated she threw it away," the incident report said. "(Police) asked her what trash can and she stated she threw it on the ground. They also stated that some of the items were purchased from a different Walmart."
The report states that a Walmart asset protection officer scanned the items to see if they had been paid for or not, and determined that 66 items had been stolen for a total value of $685.09.
"It was also determined that the registration was suspended on the vehicle Amariah was driving," the incident report stated.