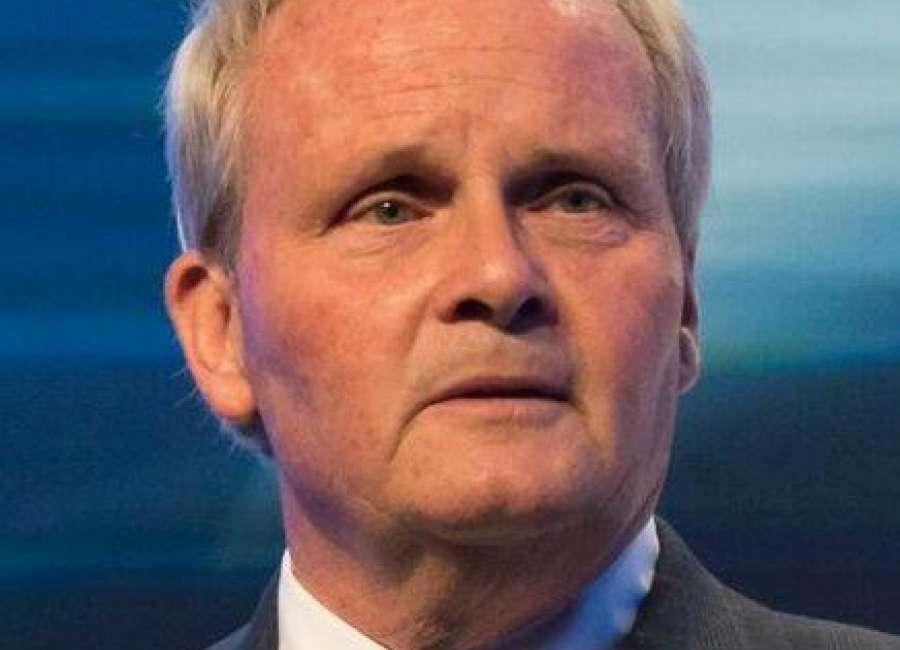 Having lived in Newnan now for just 12 ½ years, there's much about its history I'm still learning and amazed to learn.
Maybe everybody in town already knew it, but this little tidbit came my way just a month ago: Among the famous people born in Newnan was a presidential candidate in the November 1932 election.
His name was William David Upshaw (1866-1952).
As far as I can tell, Upshaw is the only candidate for president from Newnan ever to gain the nomination of a party in the general election. He ran on the Prohibition Party ticket against Franklin Roosevelt and Herbert Hoover. His running mate was Frank Stewart Regan of Illinois. They captured about 82,000 votes, which translated to 0.21 percent of the total.
Here in Coweta County, the Upshaw/Regan ticket grabbed a mere six votes, 40 fewer than Herbert Hoover's 46 and a lot less than Roosevelt's 2,183 (97%). Upshaw had previously served as a member of Congress from what was then Georgia's 5th District. In his early 70s, he became an ordained minister and evangelist.
His more unsavory side included close ties to the KKK and support for a federal Department of Education, half a century before we were cursed with one when President Jimmy Carter created it. Another half century on, we still have nothing to show for it but rules, mandates, stagnant test scores and tens of billions of wasted dollars.
I first learned of Upshaw from a delightful historian from South Carolina, Kathryn Smith. She was here in town for the Newnan Carnegie Library Foundation's Southern LitFest weekend in early June. Kathryn is an authority on Prohibition in the Deep South. Her recent book, "Baptists & Bootleggers: A Prohibition Expedition Through the South," is an absolute delight, chock full of colorful personalities, crazy stories and even cocktail recipes from all over the region.
The book, its online description notes, "takes you to major cities and small towns, all of which struggled between the Baptists and their teetotaling allies who preached temperance and the bootleggers who got rich providing what their customers couldn't buy legally. Learn how to take your own Prohibition expedition through hotels, bars, speakeasies, museums and cemeteries, and sample some vintage cocktail recipes along the way. If you have ever thought history is boring, you'll change your mind when you read this book."
I'm pleased to report that while William Upshaw won't be coming back to Newnan any time soon, Kathryn is. Mark your calendars for Friday, Sept. 30, at noon. She'll be lecturing about Prohibition and her remarkable book at the Newnan Carnegie Library Foundation's free "Lunch & Learn" program. I'll remind readers of it in early September when you can register for it online.
One final word. As vice president of the Georgia Anti-Saloon League, Upshaw was a key player in Georgia becoming the first "dry" state in the South. That happened in 1907, 13 years before the 18th Amendment made Prohibition national law. In the nearly 14 years of Prohibition (1920-1933), crime soared. Frustrated by its failure to curb drinking, the federal government ordered the poisoning of industrial alcohols, which ended up killing more than 10,000 Americans.
Lawrence W. Reed, a resident of Newnan, is president emeritus of the Foundation for Economic Education. His most recent book is "Was Jesus a Socialist?" He can be reached at lreed@fee.org.