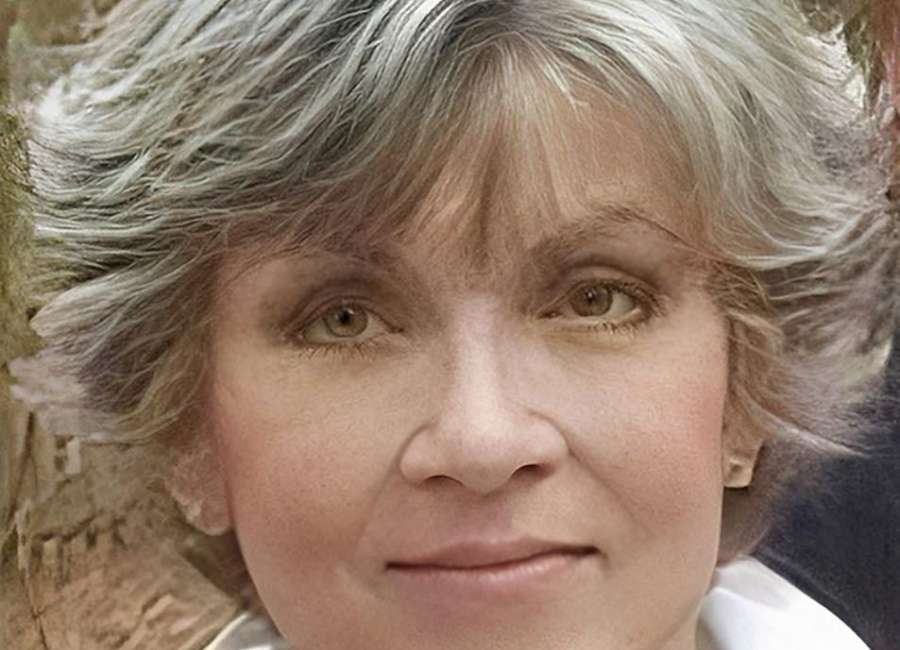 Years ago, our son installed a fence and very nearly cut off his pinky finger.
It takes both hands to operate a fence-post pounder.
This thing looks like a long, heavy pipe with handles as big as Dumbo's ears, which are a long distance away — more than arm's reach — from the business end.
Getting a finger in between post and pounder is a feat I have yet to figure out. He can't explain it, either.
He was bleeding profusely through his work glove. A sudden rush of adrenaline allowed him to call me (another feat) and drive himself to the hospital (feat number three). In the X-ray room, he sat in a wheelchair and placed his hand on the table. Then his head slumped forward. Chin on chest. Passed out cold (final feat). Fearing the worst, the tech yelled, "Code Blue!" As the hyperalert team raced in with a crash cart, paddles in hand, he awoke, raised his head and uttered something brilliant.
"Whu-uu-t?"
He swears they looked supremely disappointed. Dropping their paddles onto the cart, they turned around and summarily left without a word. This account from a barely conscious man, mind you. No doubt they were just extremely busy.
A nurse explained his fainting as the result of a "vasovagal reaction."
Apparently, the body's vagus nerve and adrenaline are an on-again, off-again soap-opera couple. Adrenaline rushes in, responding to dastardly Trauma. But after Adrenaline has helped a bleeding man race to the hospital, Adrenaline says to Vagus, "It's not you, it's me. We're done," and makes a dramatic exit. Dejected, Vagus reflexively lowers blood pressure and heart rate, leaving pals, Heart and Brain wanting. A person can pass right out from the insult.
Love hurts.
The vagus nerve has enjoyed some PR of late. Apparently, it's the VIP of nerves, the "It Nerve" these days. Why? New information.
I looked it up. It's a whole bundle of fibers that make up the longest cranial nerve in the body, traveling from brain stem to gut. It's called the "Wanderer Nerve," an information superhighway, checking in with all the many organs it regulates, giving the brain a full report on each one as it passes by.
It's a sweet, nosy, parasympathetic nerve. Gladys Kravitz 2.0.
Apparently, vagal Gladys can get over-irritated by too much physiological hubbub due to lack of "tone." When vagal Gladys goes flabby, the body is predisposed to poor emotional and attentional regulation, inflammation, depression, digestive issues and a whole host of physical ailments. But when vagal Gladys's "tone" increases, it strengthens the parasympathetic nervous system so everybody can relax in peace, even while under stress.
How does one even know if their Gladys 2.0 is "toned?" One way is an EKG. Or there's always experience: If you stay conscious and chill after a trauma, Gladys must be a happy camper.
I haven't considered any part of me as "toned" in a long, long time, maybe since the hogs ate little Willie and Elvis left the building. I better go lie down. Or get busy.
Suggestions I found for toning Gladys include: Hand reflexology. Acupuncture. Mind-Body Therapy. Exercises. Apps.
Here's the thing. I'm just like you. One foot in front of the other, doing my best. Things happen that affect us adversely. PTSD is real. New advice for prevention of vasovagal incidents includes "avoiding triggers."
This advice, like everything, must be taken with a grain of Gladys.
Some triggers are easier to avoid. Like nearly chopping off a finger with a fence-post pounder. Duh.
But what about the impossibly unavoidable ones: atrocities on battlefields, streets, in stores, schools; deceitful politicians; floods in Kentucky; forest fires out west; tornadoes in Newnan; one-star reviews on Amazon.
If only we could avoid all those triggers. Since that's impossible, we'd better prepare ourselves to deal with them the best we can.
Tighten and tone, people. Tighten and tone.
Longtime Newnan resident Susie Berta has many creative pursuits, including music, art, writing, cooking, gardening, entertaining and decorating. She is now pursuing her passion for writing and recently published her memoir, "The Veterinarian's Wife." She can be reached at susie.berta@gmail.com .