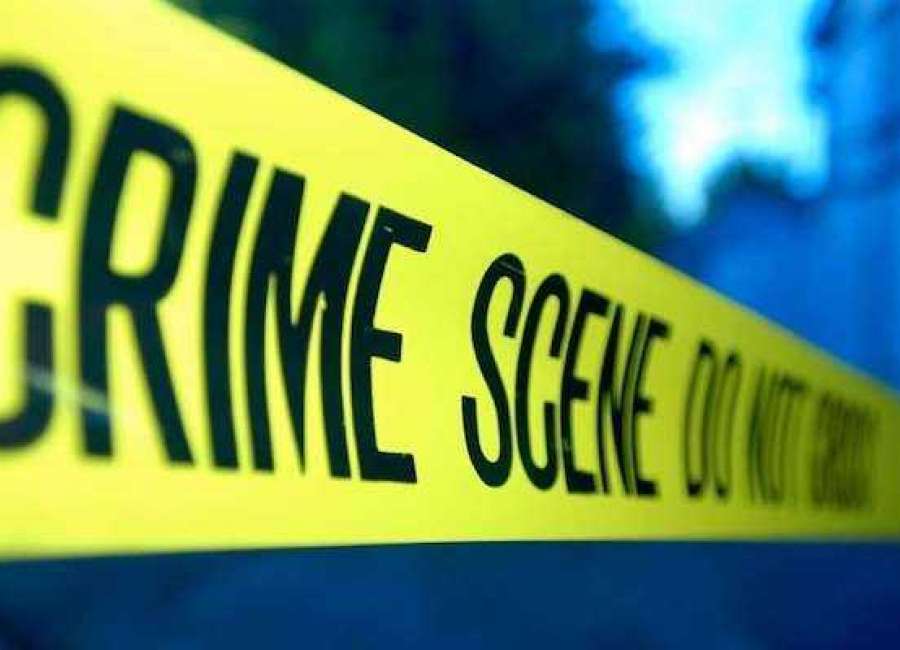 A 15-year-old boy has been taken into custody by Newnan Police after a shooting at CJ Smith Skate Park Saturday.

No injuries were reported in the incident.
Officers were dispatched to the park around 9 p.m. after a report of shots fired. When they arrived, they found shell casings on the ground.
With the help of witnesses at the scene, detectives were able to identify all of the people involved, according to a press release issued by the NPD.
"(The suspect) was reportedly shooting at another group of individuals at the skate park over a previous dispute," the release stated.
Authorities say the teenager – who has been charged with five counts of aggravated assault – was transported to a youth detention center Sunday afternoon, where he was awaiting a detention hearing.
Newnan police are urging anyone with information about the events leading up to the shooting to contact Sgt. Kevin Black at 770-254-2355 ext. 157 or Lt. Chris Robinson at 770-254-2355 ext. 155.