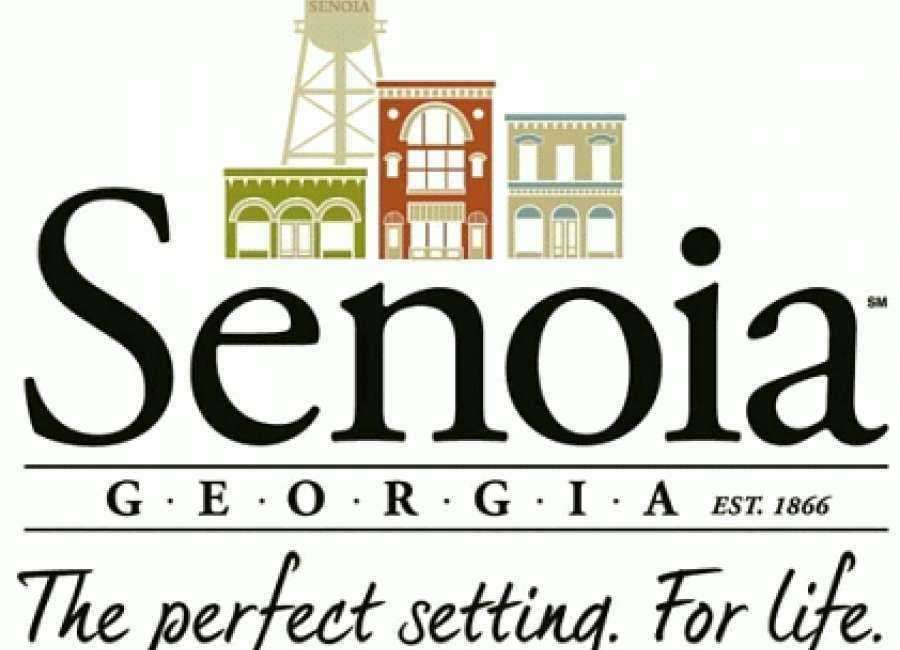 The Senoia City Council unanimously accepted the rollback millage rate for the coming year at their meeting on Monday.
The council voted to accept the rollback rate of 4.587 mills, down from 4.95 mills a year before. The council accepted the rollback rate with little discussion either from councilmembers or from those on hand at the meeting.
According to City Manager Harold Simmons, this is at least the 10th consecutive year that the Senoia City Council has taken the full rollback rate for property taxes.
Simmons said that the city has taken the full rollback rate for the six years he has been the city manager.
According to city documents, the city anticipates taking in $1,564,507 in property taxes, which is still an increase of $162,901 in tax revenue from 2021, or an increase of 11.62 percent.
The reason for the increase, like elsewhere in Coweta County, is a sharp increase in the value of real and personal property in the city of Senoia.
The total real and personal property in Senoia is valued at $339,656,751, up from $281,668,937 in 2021 and $265,463,580 in 2020.