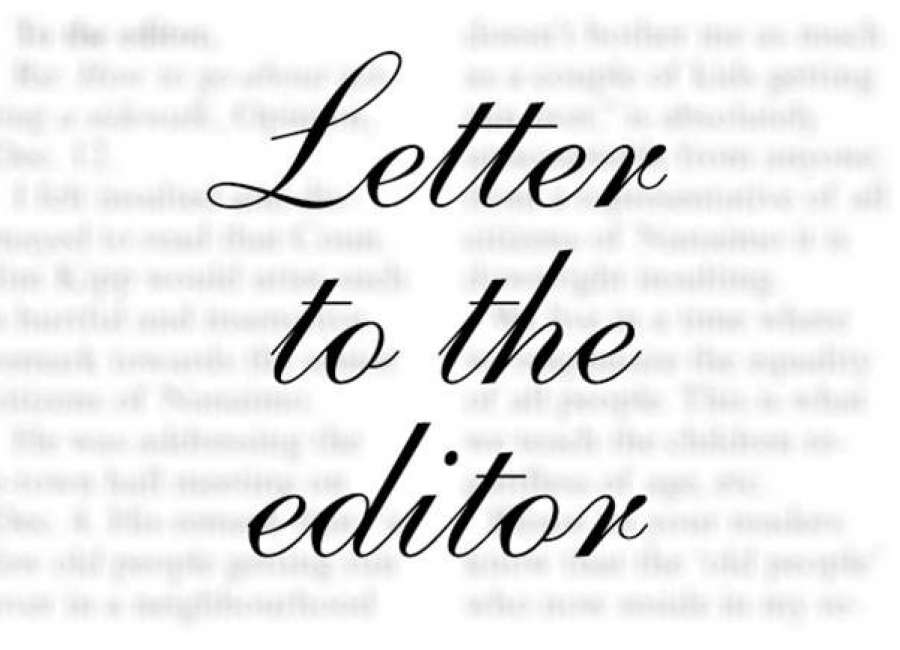 Recently a letter to The Newnan Times-Herald urged support for a bill before Congress, the Creating Helpful Incentives for the Production of Semiconductor Chips Act.
This bill would give subsidies to semiconductor manufacturers to encourage them to bring semiconductor manufacturing back to the U.S. On July 27 this bill passed the Senate.
By the time you read this, it could be well on its way to being a law.
Making semiconductors in the U.S. is a good thing. What I object to is what the solution is supposed to be.
Many semiconductors are being made overseas because over the years, semiconductor companies were happy to move production out of this country, mainly to Asia. They did this because that reduced their costs and increased their profits. This only became a problem for them when COVID-19 caused supply chain bottlenecks and made it hard to ship semiconductors to U.S. markets. The semiconductor companies are the cause of this problem.
To fix this those companies now want to be paid taxpayer money to fix a problem that they themselves caused. This is an example of "corporate welfare." I don't support the use of my tax money to help those companies dig their way out of this problem. Let them fix their problem with their own money.
Bill Boyd
Newnan, GA