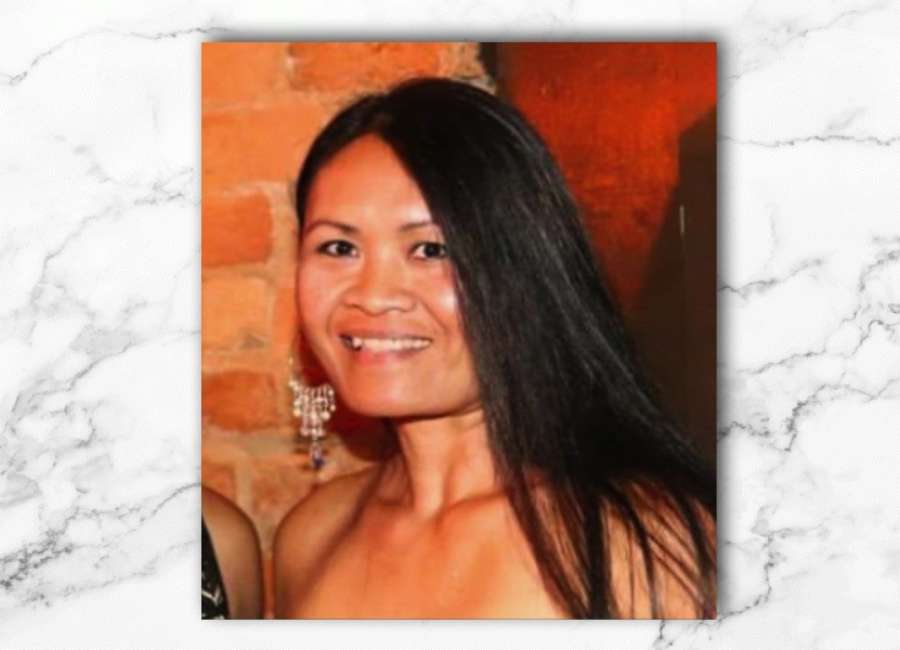 Saralee Nix passed away on Aug. 3rd, 2022 at her home in Coweta County.

She was born October 15, 1974 in Cambodia and immigrated to the U.S. in 1984. She graduated from North Clayton High School and attended Atlanta Christian College and Clayton State University.

In 1998, she married Jason Nix and together they had three children. Saralee worked as a personal trainer while raising the children.

Saralee loved to cook and garden. She was most proud that both of her sons attend Georgia Tech and of her daughter's singing and acting. Being the wife of a preacher, Saralee had been active in the Christian church her entire adult life.


Saralee was preceded in death by her younger brother, Mark.

She is survived by her husband Jason Nix, and children Jason Nix Jr., Matthew Nix, and Daevee Nix. She is also survived by her parents Tonghann Mork and Saran Lep as well as her sisters Sarort Sa, Chanbory Pey and Moren Pey.

Visitation will be held Saturday, August 6th, 2022 from 12:30 P.M. to 2:00 P.M. at Parrott Funeral Home. Funeral services will be held Saturday, August 6th, at 2:00 P.M. at Parrott Funeral Home with Mike Mallory and Craig Kingston officiating.